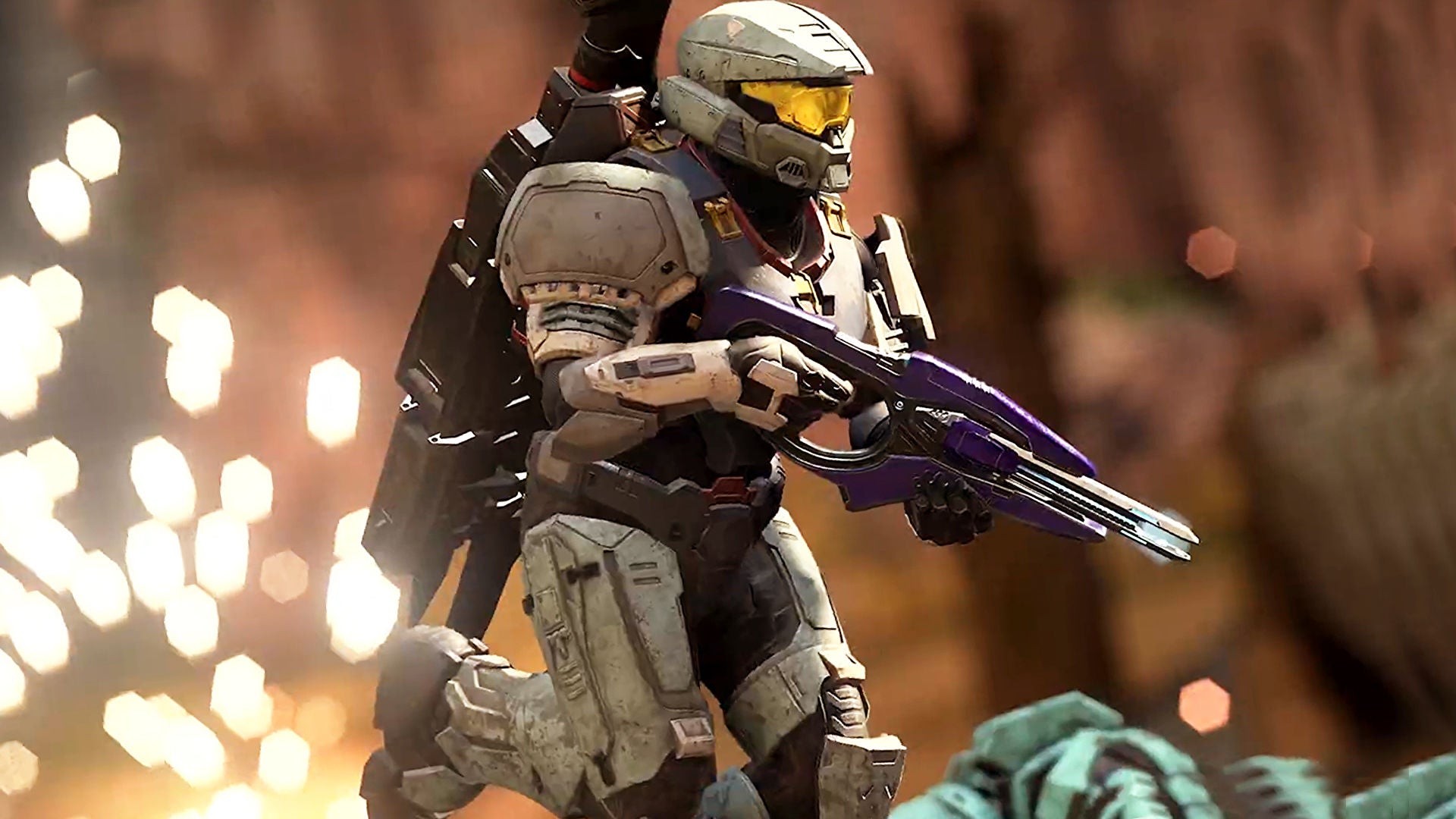 Last night, Microsoft pulled out all the stops to wish happy 20th birthday to Xbox: the company added 76 new games to backwards compatibility and launched the entirety of Halo Infinite's multiplayer nearly a month ahead of schedule.
Many players, in a hurry to get in on the action, would likely have downloaded their 25GB file and immidiately jumped into either Quick Play or Big Team Battle (if they didn't encounter that fatal blue screen error), bypassing the tutorial en route.
We're here to say: don't skip it. Aside from four nice and easy achievements that unlock throughout your completion of the tutorial (Just the Two of Us for accessing your personal AI, Greased Lightning for doing the movement yard section in under 25 seconds, Make a Little More Noise for grabbing the power weapon and Doing Your Part for finishing the whole thing off), there's also a story primer in there, too.