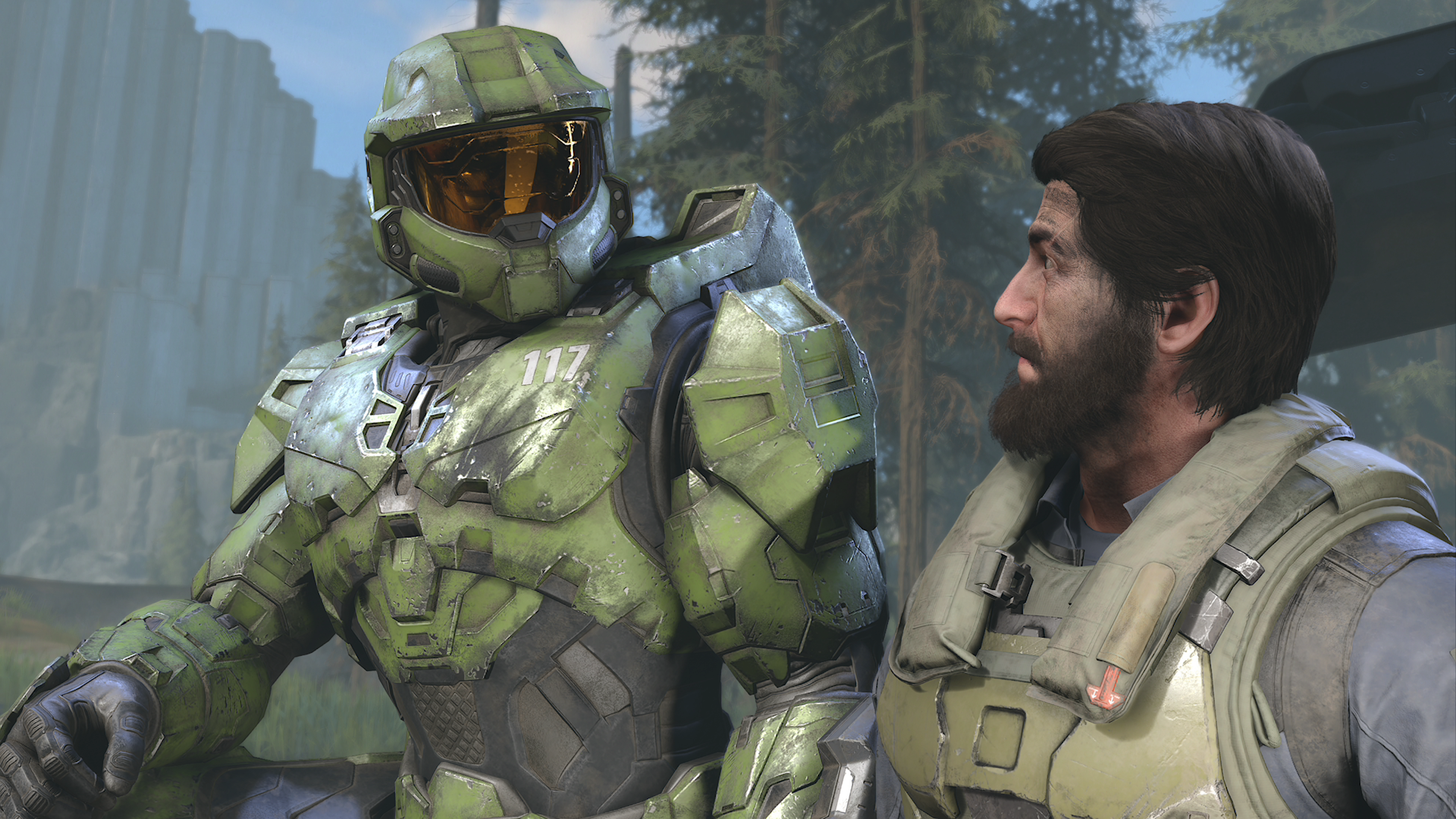 When Halo Infinite's highly-anticipated (and very well-reviewed) campaign launches on December 8, it'll be missing a key feature that's been a key element of the series to date: the option to replay missions.
Per Polygon, Halo Infinite's missions will not be selectable from a menu for you to play again at your own discretion, as they have been in pretty much all previous games.
The option to play back levels in the games has been a key part of the series, especially since lots of challenges and achievements are typically locked behind challenges that require you to finish off levels with skull modifiers on, or on different difficulty levels.