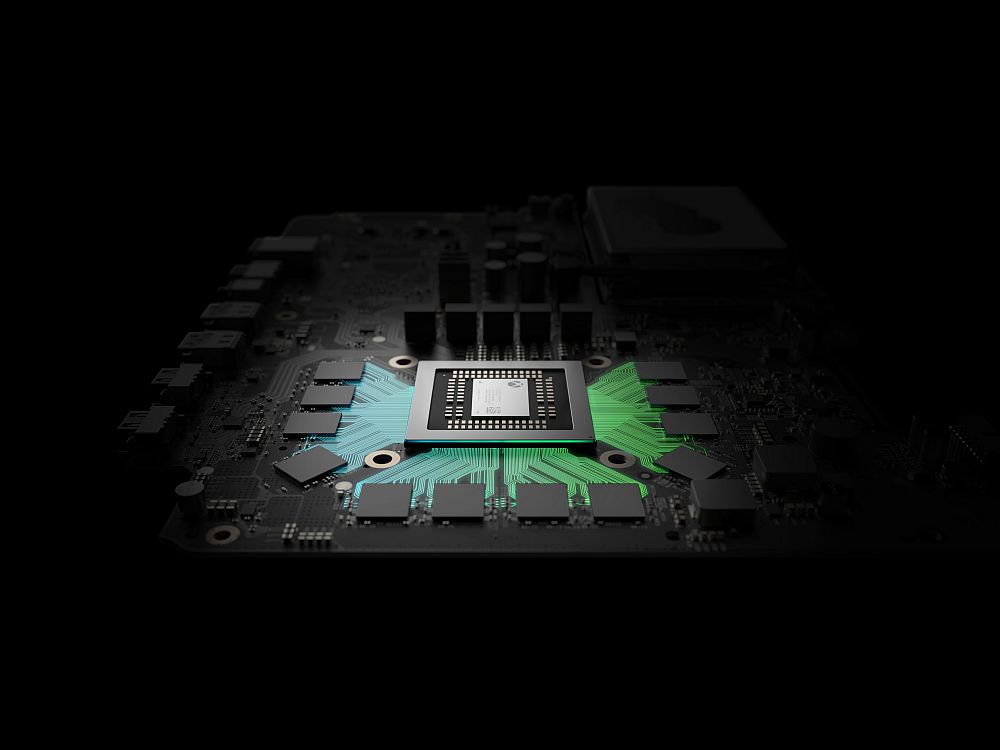 Xbox head Phil Spencer has made clear his stance on non-fungible tokens (or NFTs) in the video games space – and suffice to say, he's not sold on the idea of them.
Speaking to Stephen Totilo for Axios, Spencer noted that he is wary of the increasingly fevered way the industry is approaching NFT integration, suggesting that – unlike Ubisoft, for example – Microsoft won't be chasing this gimmick any time soon.
"What I'd say today on NFT, all up, is I think there's a lot of speculation and experimentation that's happening, and that some of the creative that I see today feels more exploitive than about entertainment," Spencer said.