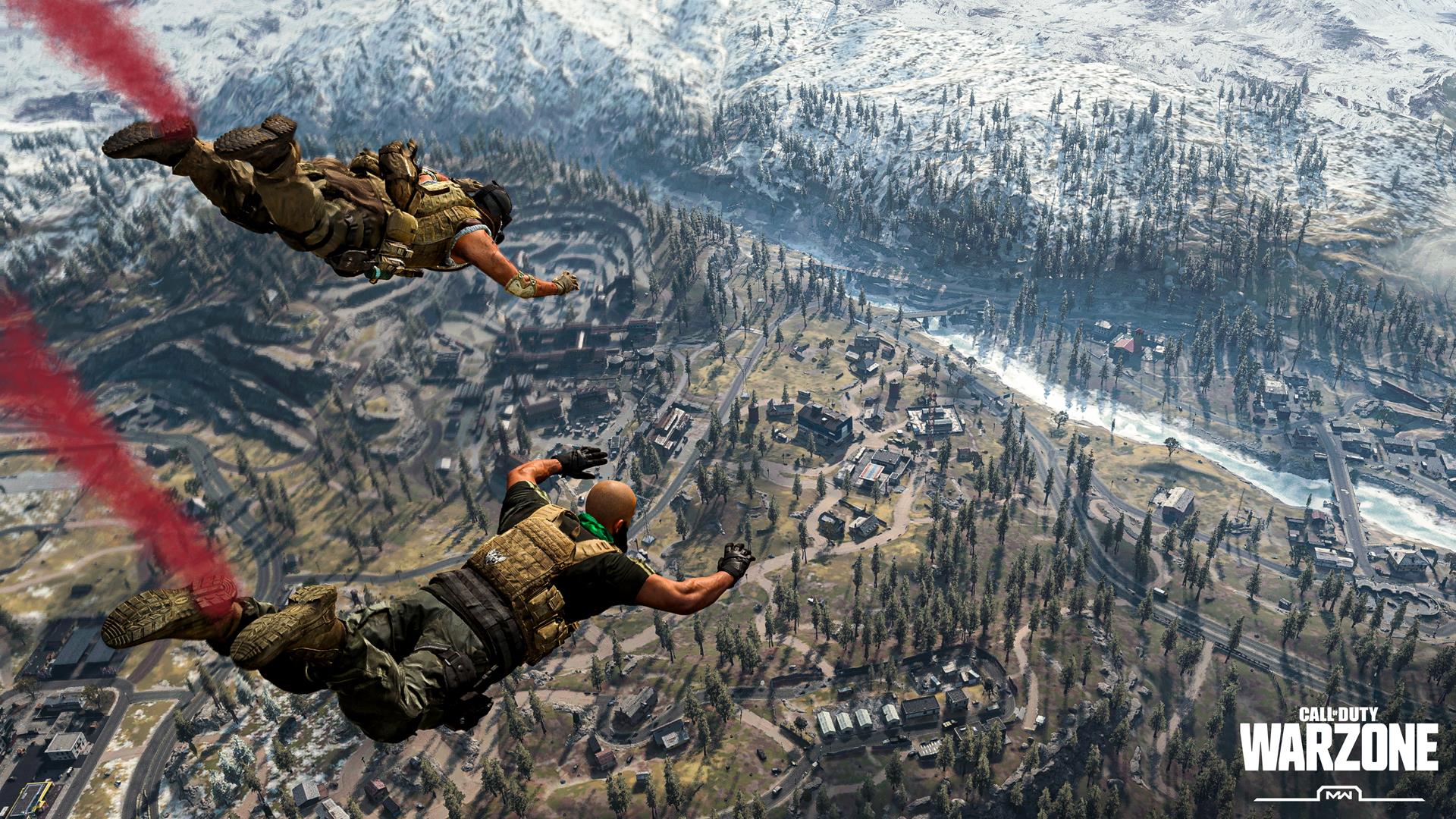 Verdansk! That lushious treeline! Astounding architecture style, great airport connections… You just don't know what you're missing until it's gone! Some of you out there may have booted up Warzone expecting the map's final event, the Last Hours of Verdansk, as its final send off. Weird thing is, the event isn't live today.
That's right, it was delayed. Don't worry, we've got all the latest information on when Verdansk's latest event will be dropping in hot, alongside why it got pushed back in the first place.
The new release date for the Last Hours of Verdansk event is December 6, as revealed publicly on Raven Software's public trello board. This new date comes following the announcement of Warzone's new map – Caldera – getting pushed back to December 9.