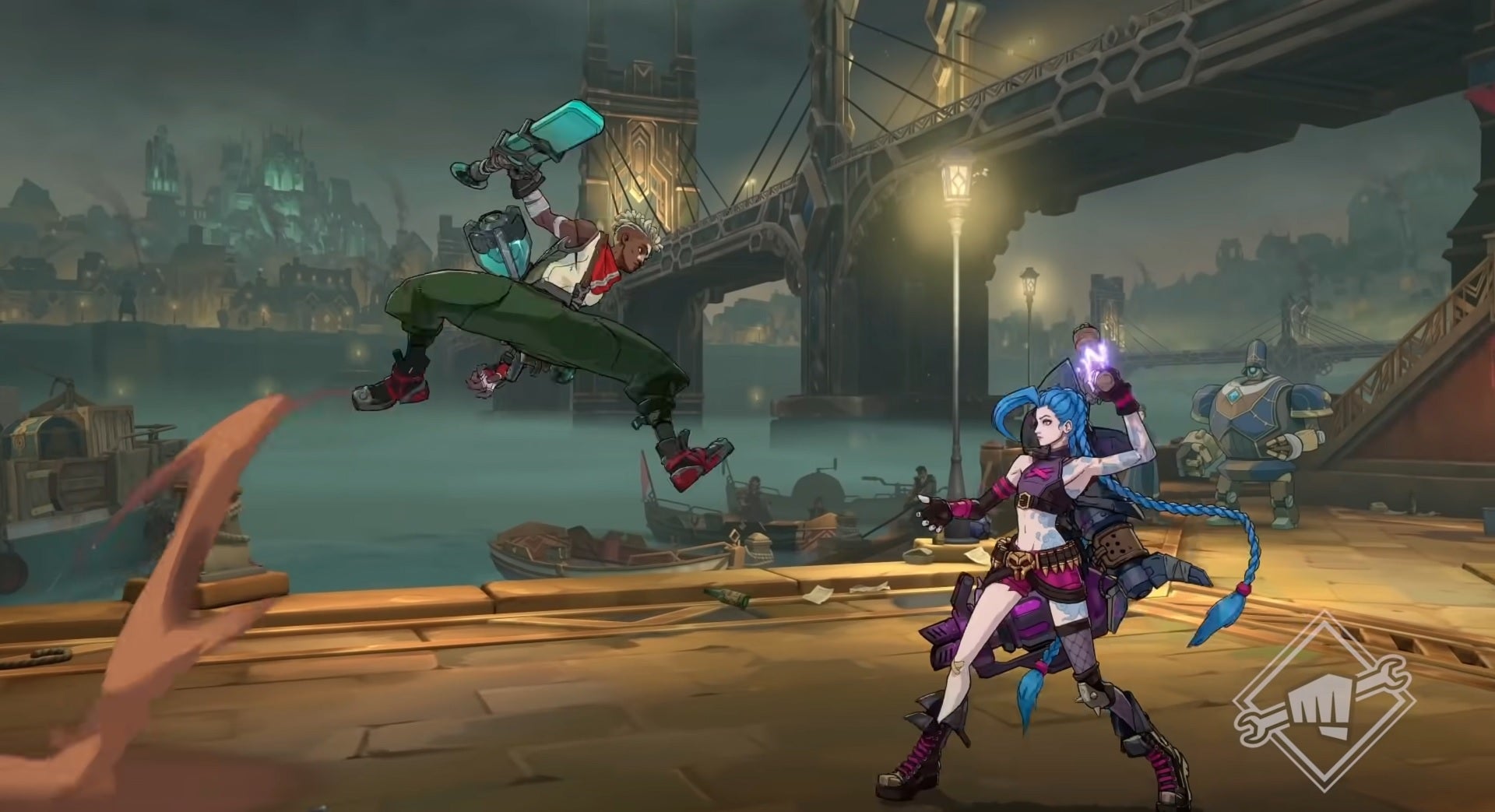 In case you missed it, Riot Games gave us our first proper look atProject L, the League of Legends fighting game, over the weekend. After roughly two years of radio silence since the game was first announced at EVO 2019, only whispers and rumours about the game have been circulated. With this recent showcase, we've finally got some solid information to mull over!
However, if this is your first time hearing about Project L you may be wondering what all the excitement is about. What's so exciting about this new game? What sort of fighting game is it? Who are Tom and Tony Cannon and why should I care?
To help answer these questions, Dorrani and I sat down and discussed the footage, going over all the important details that were revealed in a fresh video you can watch embedded above!