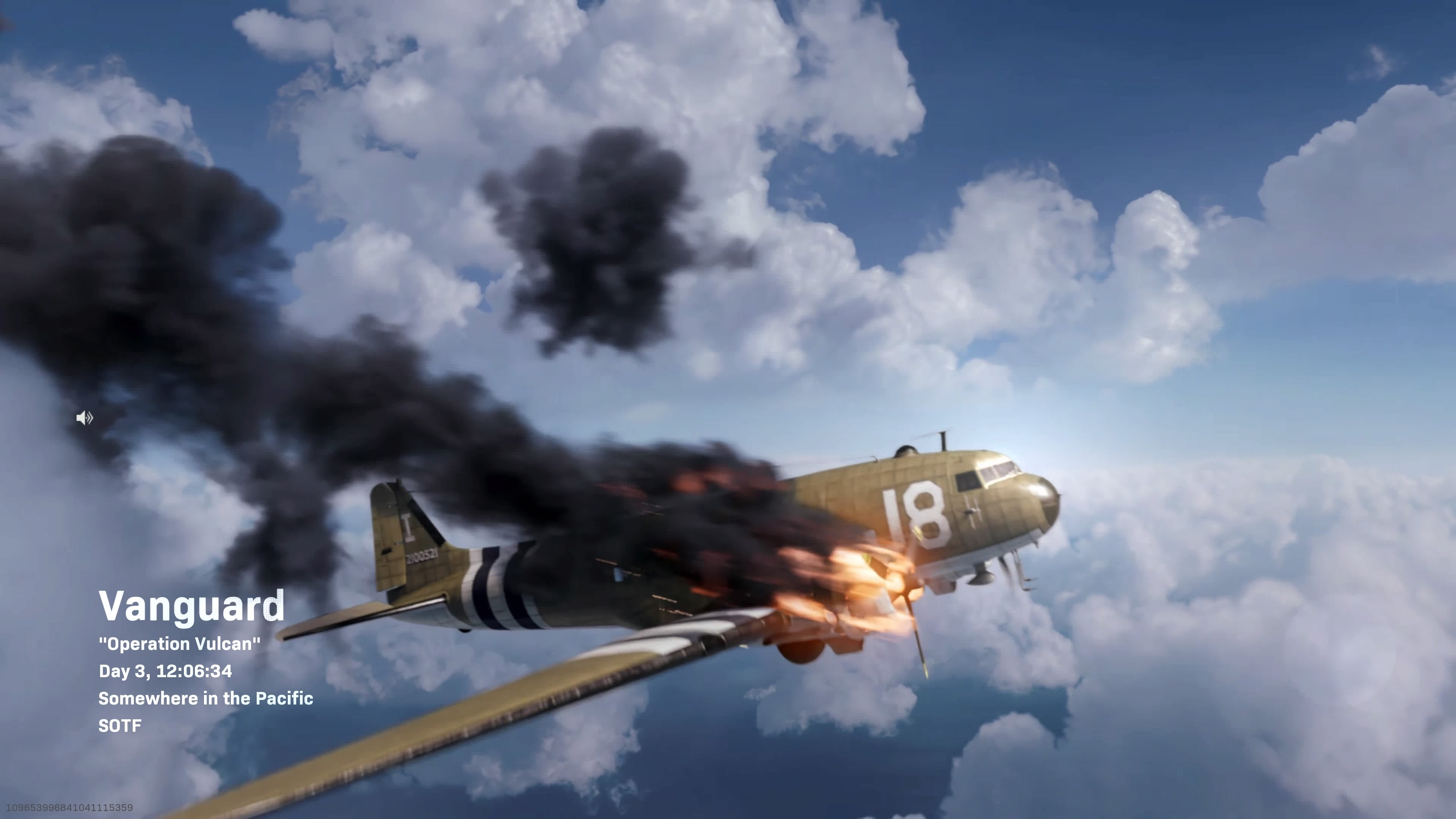 For owners of Call of Duty: Vanguard rushing to try out the new Warzone map today, first impressions of Caldera may not have been as positive as they'd hoped. This is largely because of Warzone's new map being plagued with reports of crashing and freezing, on multiple platforms.
While not affecting 100% of players, this issue appears to be large enough to warrant mass frustration from a portion of the playerbase, some taking their experiences to the game's Reddit and Discords.
It is worth making sure the issue isn't caused on your end. You can do this by checking the game is fully updated and verifying the integrity of your game files. However, this does seem to be coming largely from the new map itself – not player's setups.