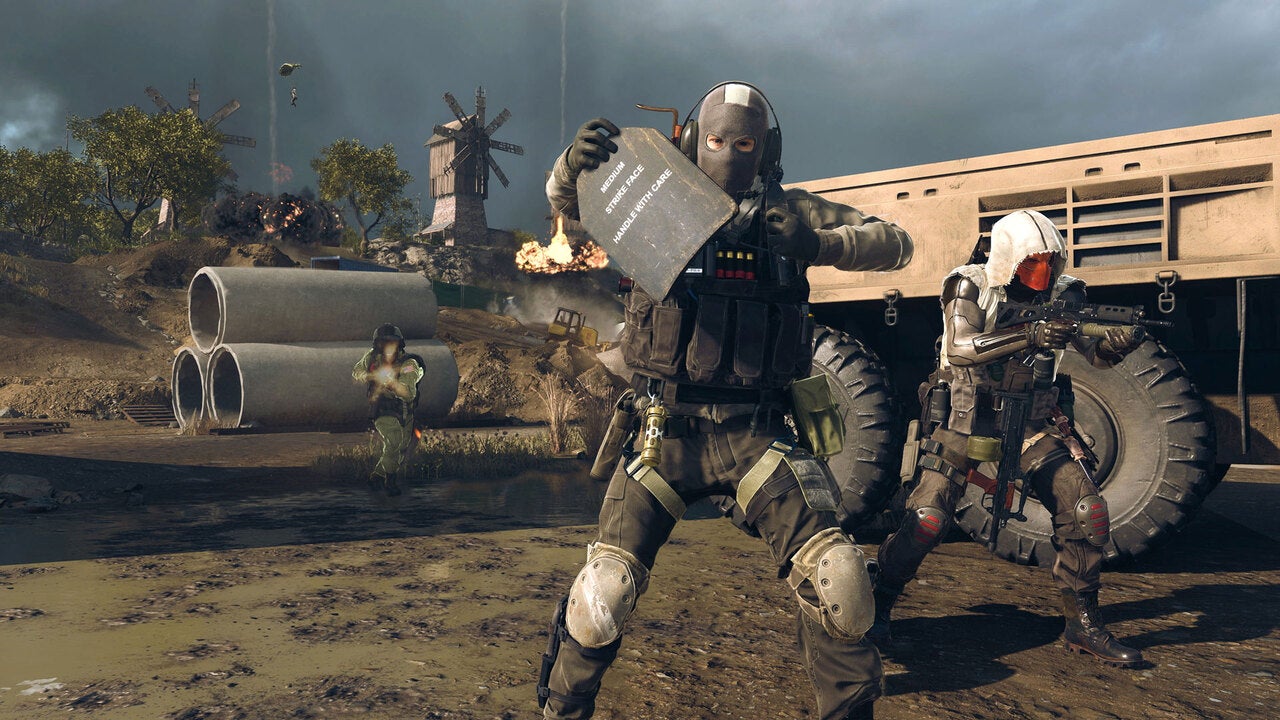 We're coming up to the final day of Verdansk being present in Warzone. As we all prepare for a new era of adventures in Caldera, we're getting our last chances to say goodbye with the Last Hours in Verdansk event, which is going live today at 10am PT / 1pm ET / 6pm GMT.
In it, players can battle it out one last time. We don't know what special occurrence will be taking place in this conclusionary event, but if we're going off the nuclear blast that wiped out the last version of the map, we can assume it'll be something big. Players won't have long though, as the event only lasts until December 7, meaning you've got a day to get in there and experience it yourself.
Caldera, the aforementioned map set in the Pacific, is set to kick off a whole new Warzone journey with the start of a new season, the integration of Call of Duty: Vanguard weapons, and huge changes to game balance.