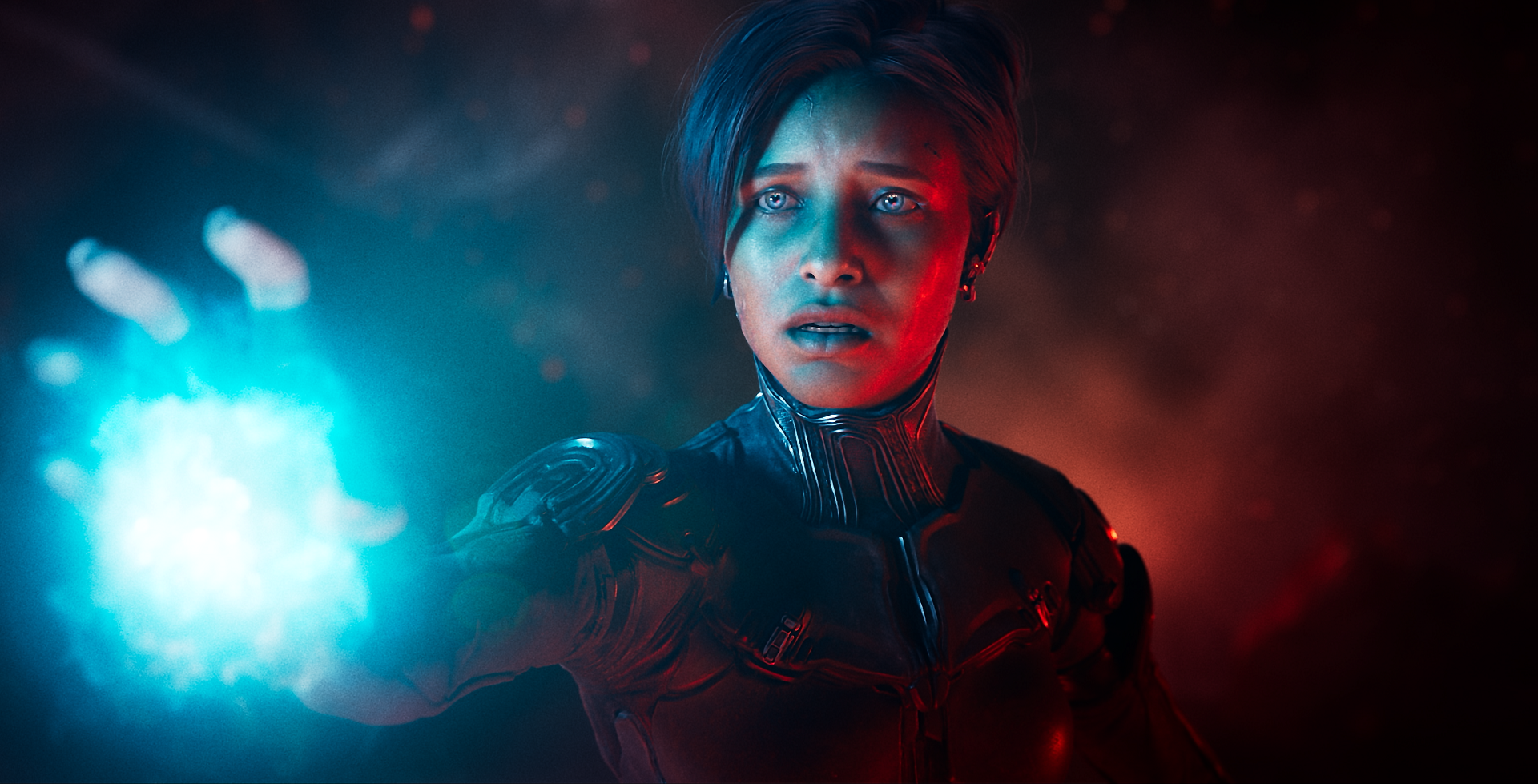 Heads up all you space Ninjas out there, there's a new cinematic trailer for the upcoming Warframe Quest The New War that has dropped alongside a December 15 release date.
Revealed during a Warframe dev stream, the cinematic shows a confrontation between a Tenno – the race of warframe piloting space ninjas – confronting the sentients. This includes a seemingly ultimate fight against The Lotus, a critical character to the story of Warframe and once assistant to the player through much of the early game. If you want to check it out yourself, you can see the trailer embedded below.
The New War update is the culmination of years worth of story developments in Warframe, with the gigantic invasion of sentient forces being hinted towards for some time now. Players will be able to experience the continuation of their character's story firsthand, as well as see it through the eyes of several other characters including Grineer Kahl-175 and Veso the Corpus Tech.