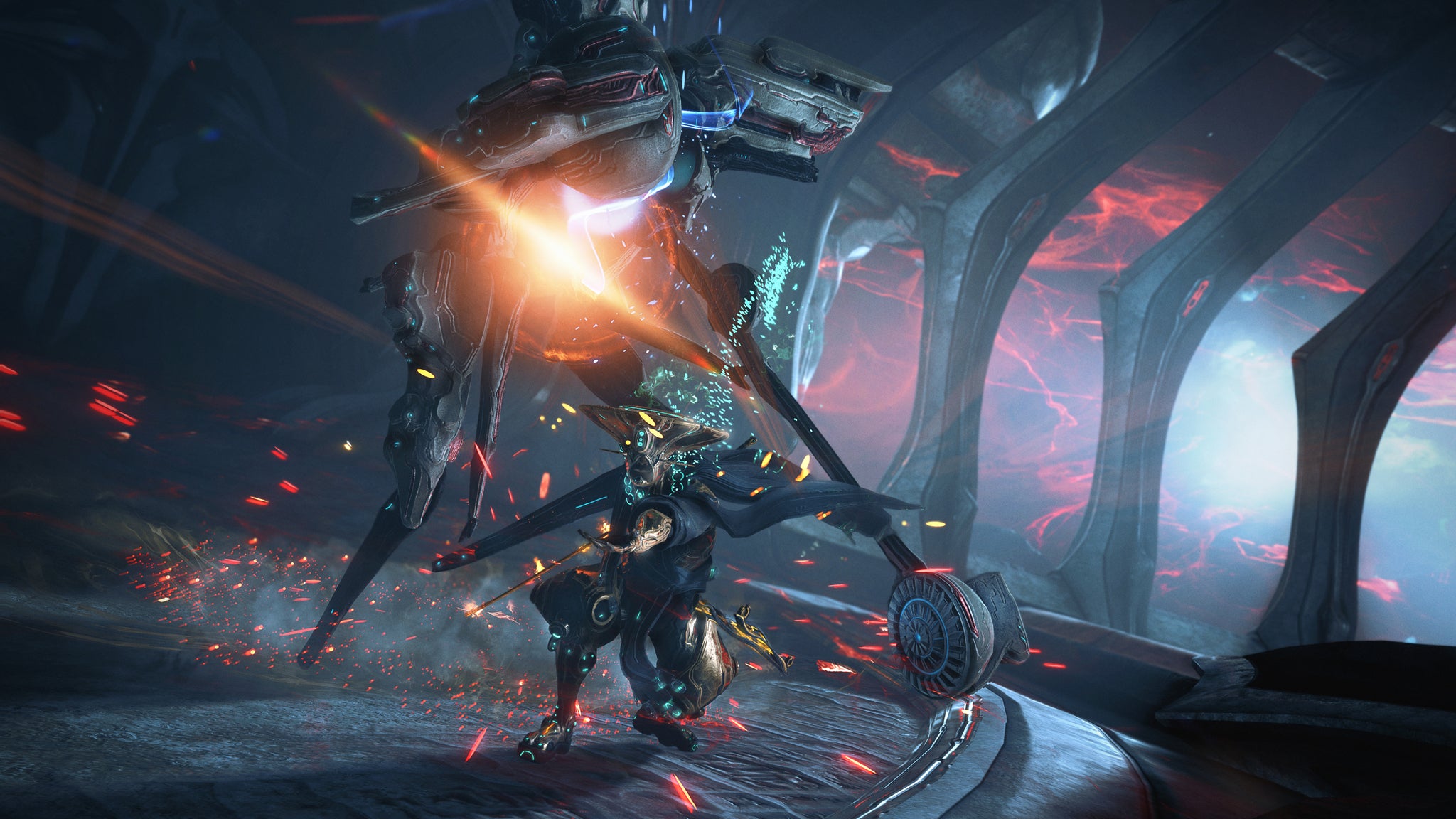 Warframe's big quest updates have long been some of the biggest highlights of Digital Extreme's space ninja MMO. Mixing the rampant sci-fi combat that flows throughout the whole game with weaving narrative threads has often led to explosive moments that capture the awe of the entire community.
With The New War, this looks to be another one of those moments. As an update three years in the making, promising a long awaited conclusion between the player and the Lotus, we sat down with live operations and community director Rebecca Ford to talk about what we can expect from the latest chapter in Warframe's story.
VG247: How did that idea of telling the story of The New War from the perspective of characters that aren't Tenno (player characters) come about?