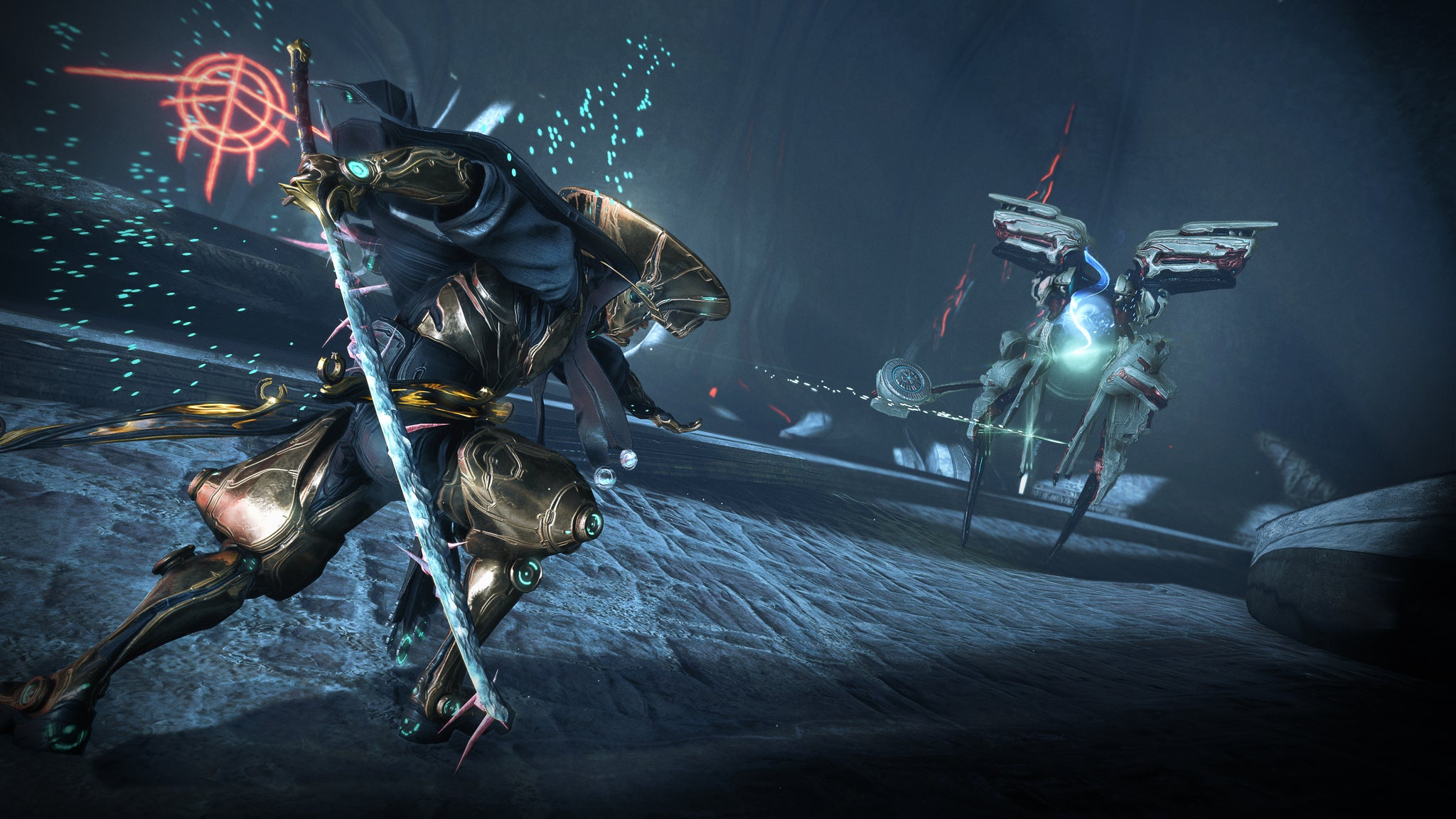 Warframe, the sci-fi action game from Canadian developer Digital Extremes, is getting a huge new Quest update later this month. The New War update has been in the works for a while now, first revealed all the way back in 2018 to the game's community.
However, that was certainly a while ago, and The New War has warped and shifted quite a bit since we first heard about the dramatic conclusion of the Warframe story as we know it. To find out exactly what has changed I sat down with Rebecca Ford, live operations and community director at Digital Extremes, to find out the journey the quest has taken, how development faired over COVID lockdowns, and how the team behind the game are feeling with the most anticipated content update nigh on release.
VG247: The New War was announced back in 2018, can you talk me through how the original scope of the update has shifted into what we're seeing later this month?