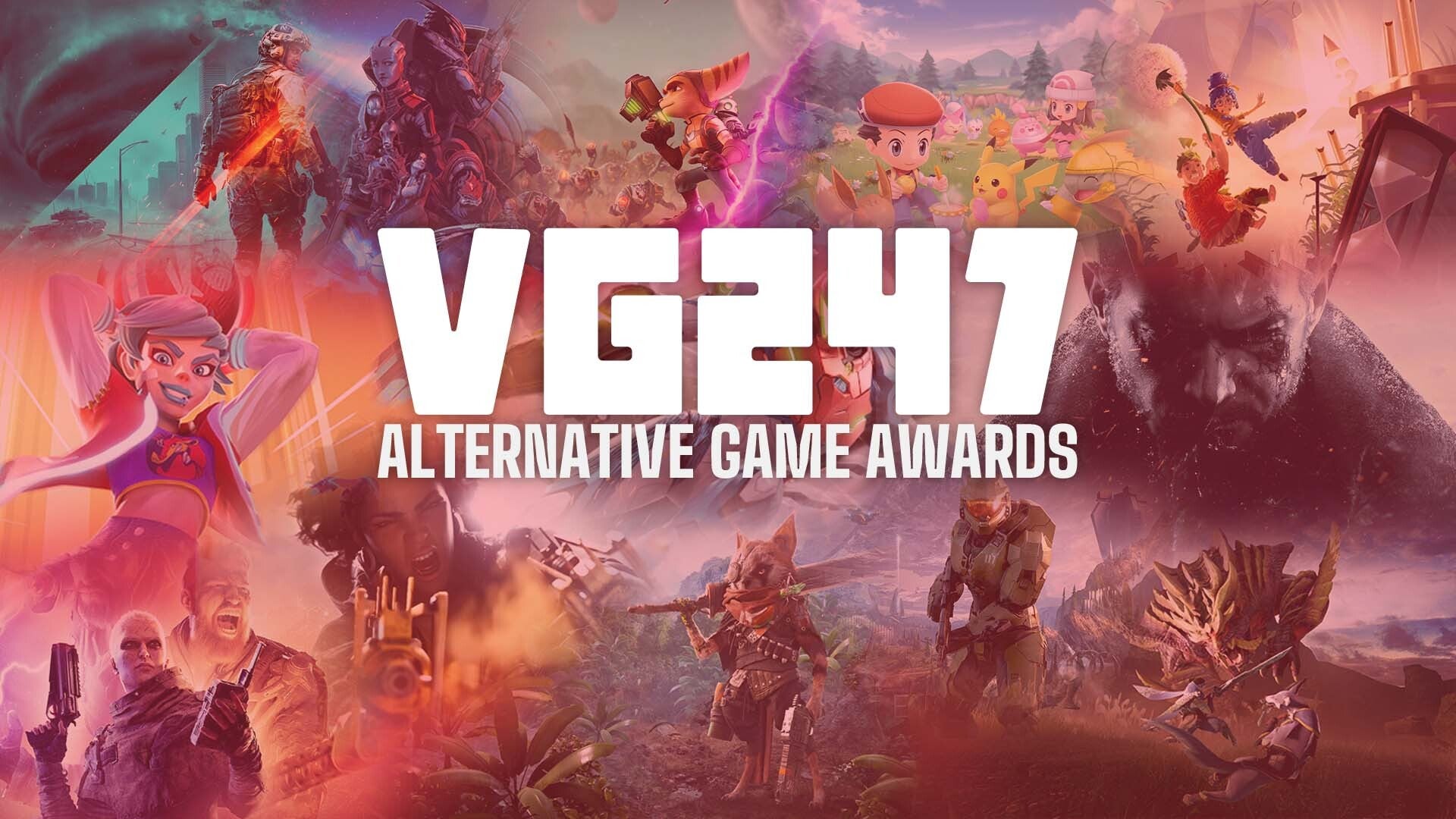 It's that time of year again, where the industry gathers with bated breath to find out who the winners are of the most prestigious, high-budget awards of the year. That's right – it's time for the VG247 Alternate Game Awards yet again.
This year has genuinely been a great year for actual video games, even if it's been a pretty rough year in other ways – developers being treated poorly, revelations about terrible people who somehow are still in the industry when they definitely should never work again, and all that stuff. Basically, it's been a weird year.
But we embrace the weird. Here's our 2021 Game Awards. When you're done, why not check out 2020's lucky winners?