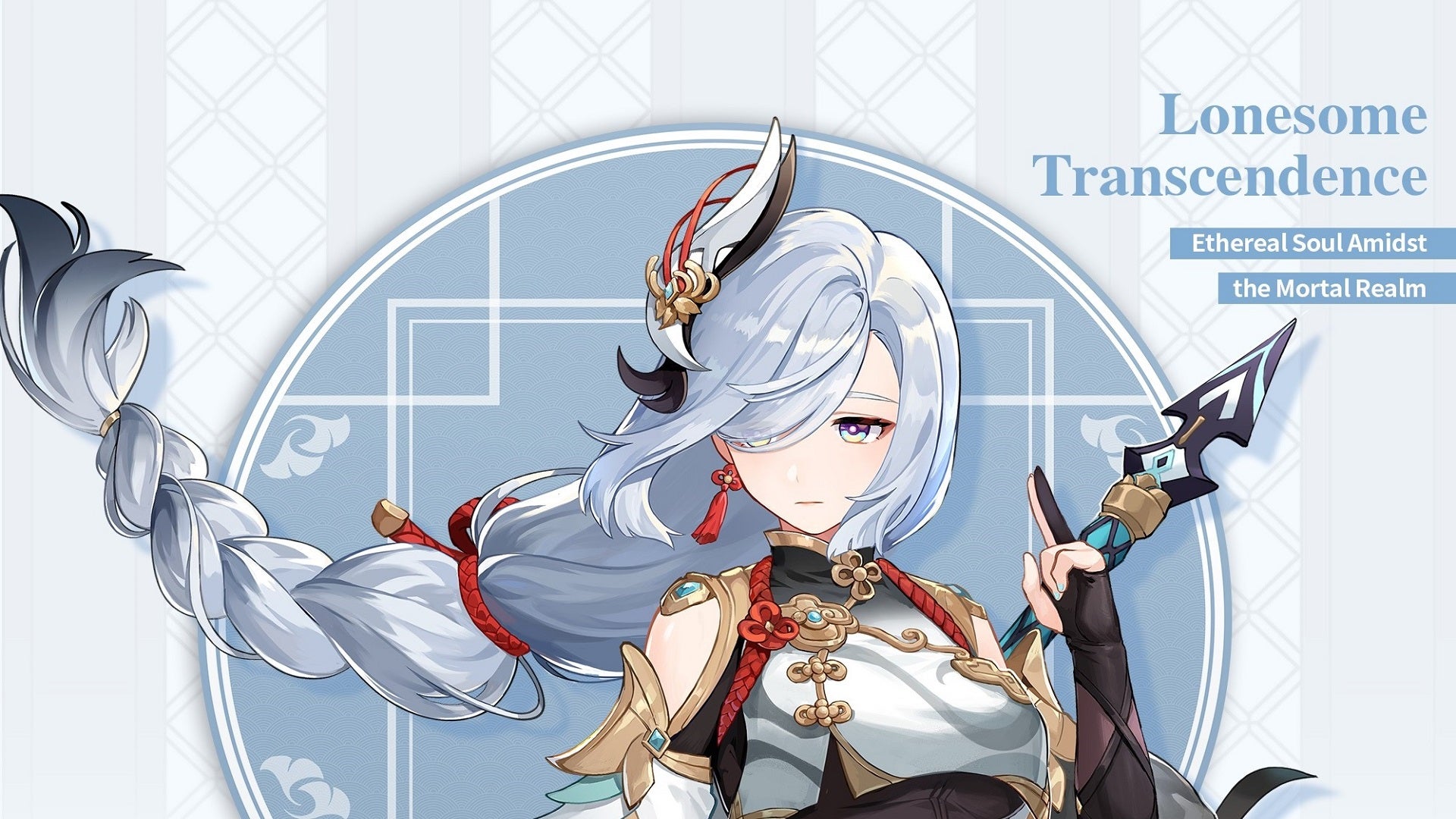 It's a wild day for Genshin Impact players. After getting the release date for Genshin Impact version 2.3 dropped earlier today, two entirely new characters have been shown off via official Genshin Impact social media accounts. Shenhe and Yun Jin are both polearm users, and align with cryo and geo elements respectively.
In terms of information, there's precious little, but it at least gives us a good idea of what to expect to see coming in future updates. Interestingly, both of these characters come from Liyue rather than the newer archipelago of Inazuma where the most recent storyline takes place.
That's by no means a bad thing as these areas can always do with some more interesting characters populating them, and to be fair we'll be getting a lot of Inazuma love when the Genshin Impact version 2.3 comes out.