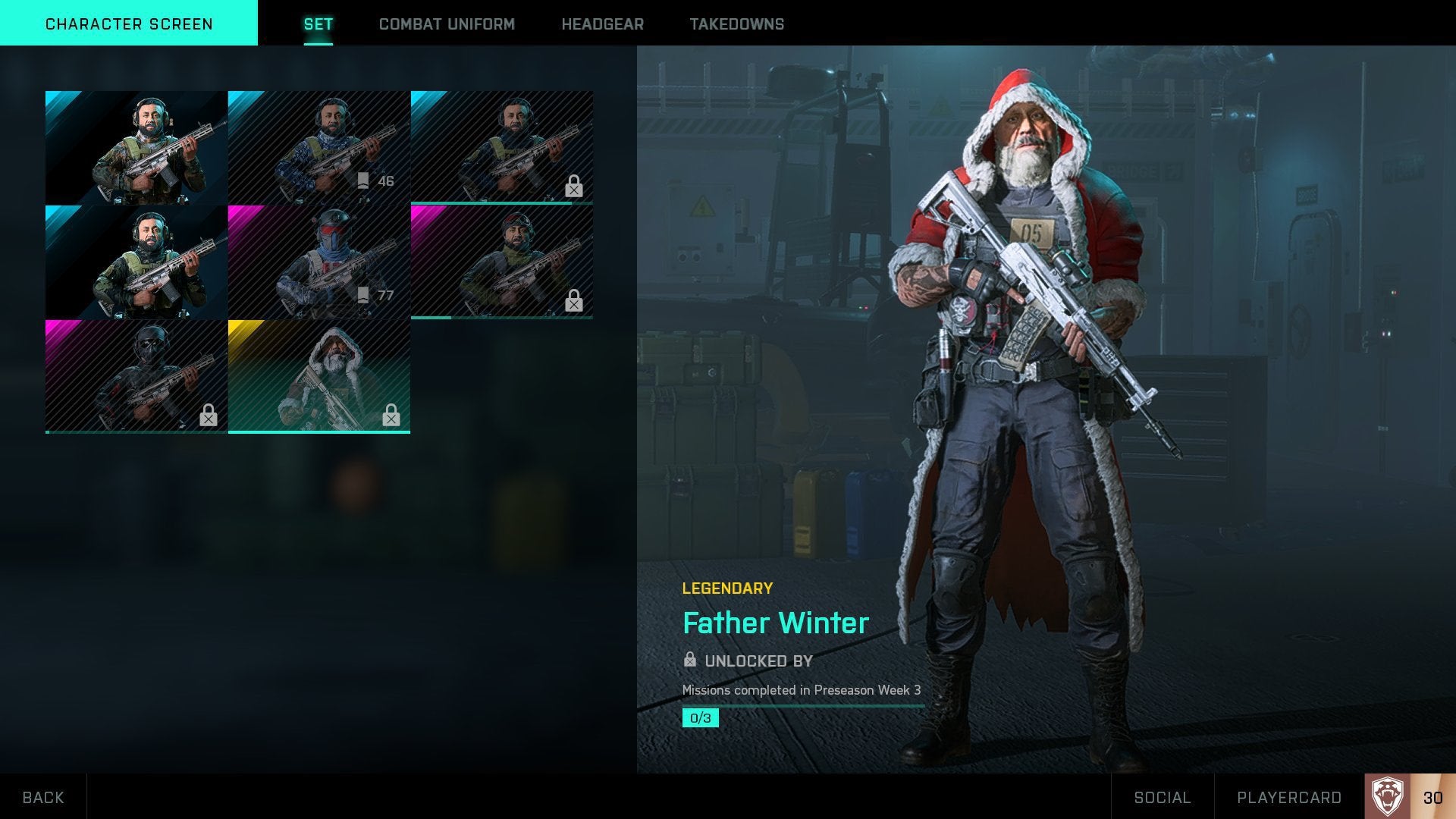 Battlefield 2024 developer DICE has said the Father Winter skin for Specialist Boris will not be coming to the game.
Many players were either scratching their heads over the addition or were downright upset about the possibility of a Santa-esque skin for Boris. Some probably didn't care either way, and some probably thought it was funny. It just depends on what camp you are in, we guess.
No matter how you felt about it, DICE has said that presently it has "no plans to utilize" the skin this Holiday. We assume this also applies to the Big Nic skin for the M1A5 tank.