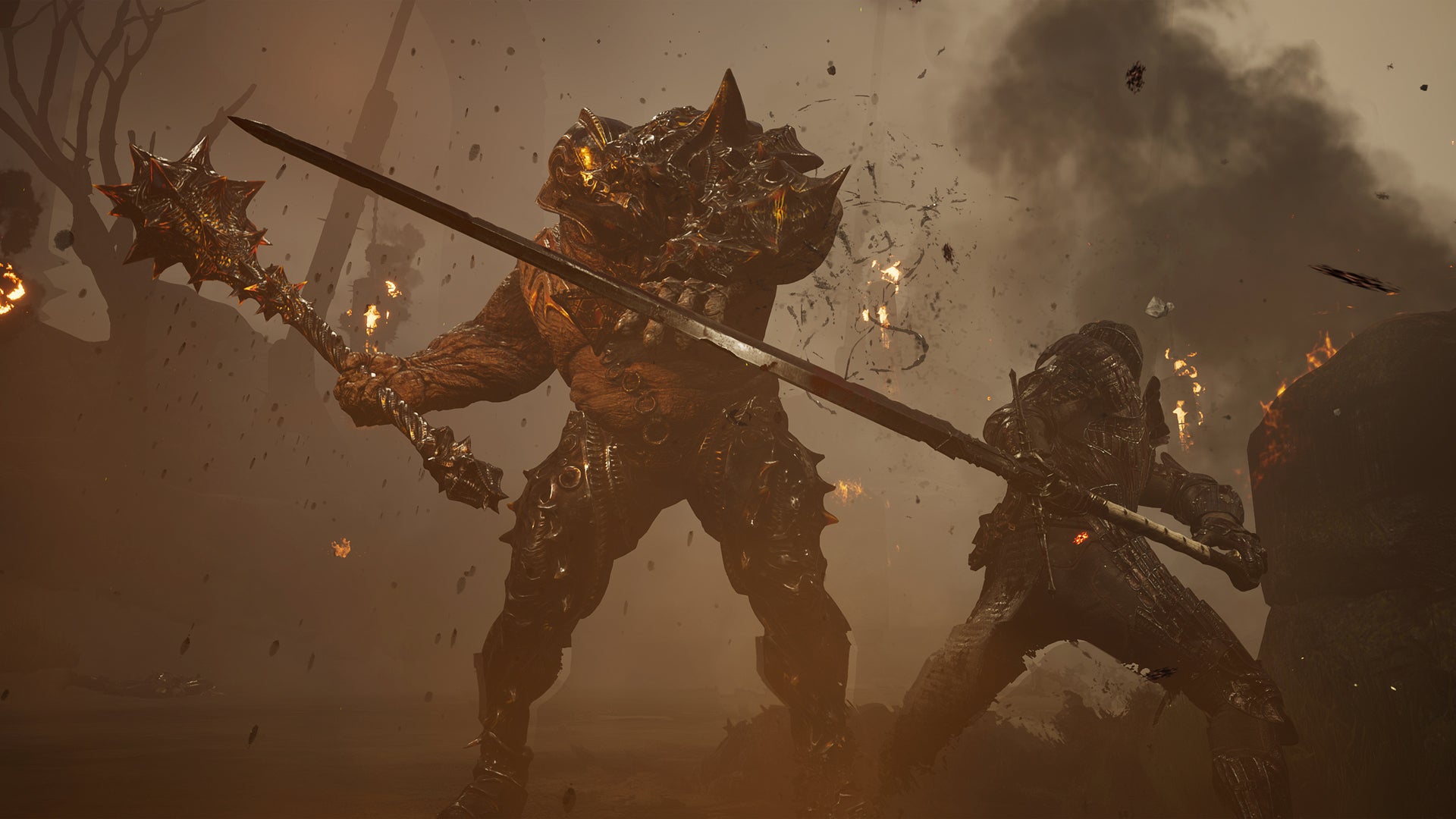 It looks like PlayStation Plus members are getting a peak at some free gifts early this year, as the December line up of free games has been leaked via Deadlabs, a site where accurate leaks are often posted.
The games that seem to be on their way are Mortal Shell for the PS4, Godfall for the PS4 and PS5, and Lego DC Super-Villains for the PS4.
The leaker, named Billbil-Kun at the top of the Deadlabs post, was also responsible for leaking the range of free PlayStation Plus games for November. Those leaks proved to be accurate, so it may be worth taking these claims with a touch less skepticism than you would from your typical internet leaker.