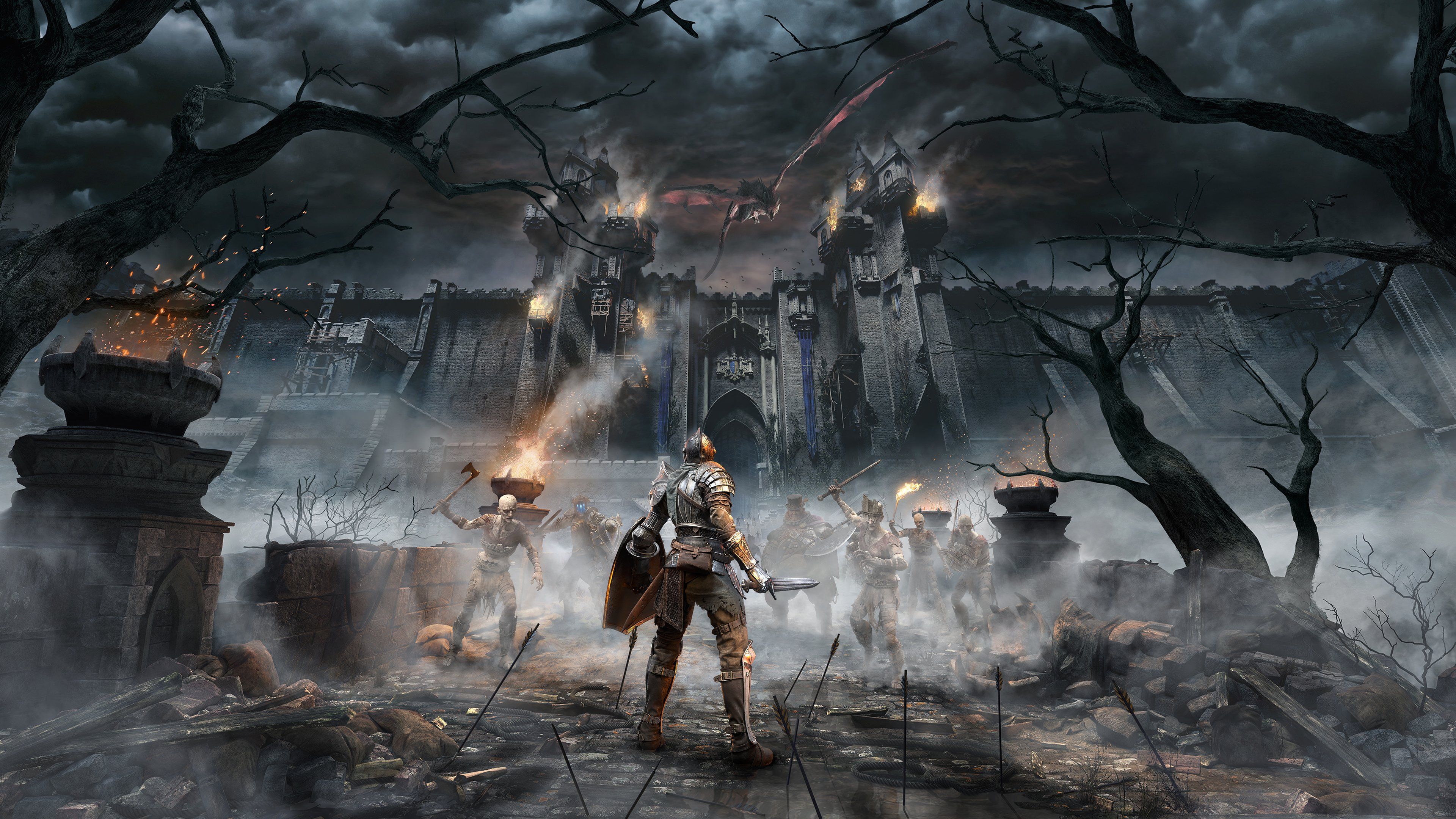 Target is holding its annual buy two get one free special on video games this year. There are tons of titles to choose from, and you don't have to wait until Black Friday to save some money.
Games part of this deal include, but are not limited to: Ghost of Tsushima, Hades, Marvel's Avengers, Crash Bandicoot 4: It's About Time, Demon's Souls Remake, Marvel Super Heroes 2, The Last of Us: Part 2, Madden NFL 22, MLB The Show 21, GTA 5, Mortal Kombat 11, It Takes Two, Tony Hawk Pro Skater 1 + 2, and Monster Hunter Stories 2.
There are 28 pages worth of games to look through, so head through the link and pick some out.