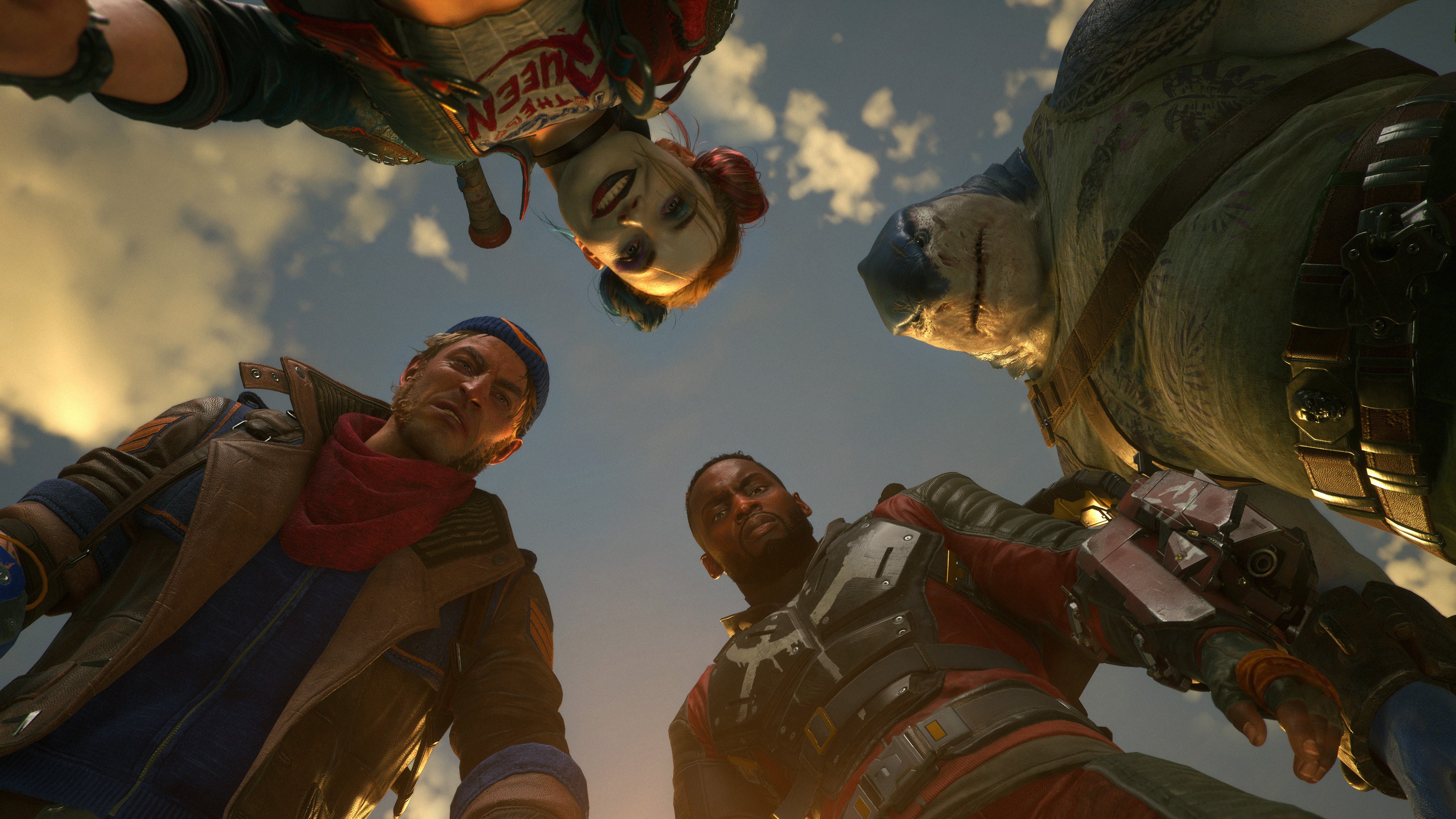 Suicide Squad: Kill The Justice League was originally announced for PC, PS5, and Xbox Series X at DC FanDome 2020 – but we've not heard too much information about the game since it was initially debuted. Today, at The Game Awards, we finally got more information on Rocksteady's highly-anticipated new title.
In a new gameplay trailer, we're introduced to Captain Boomerang and his obnoxious Aussie ways as he smack-talks into a camera before it all cuts away to some actual, honest-to-God gameplay. Take a look at the trailer below.
That world you're seeing in the video? That's an original, open-world Metropolis, which will be fleshed out with a narrative and universe different to that you'll see in other DC comics, TV shows or movies. The game puts the four DC Super-Villains on a "collision course" with invading aliens and DC Super Heroes who are now hell-bent on destroying the city they once vowed to protect.