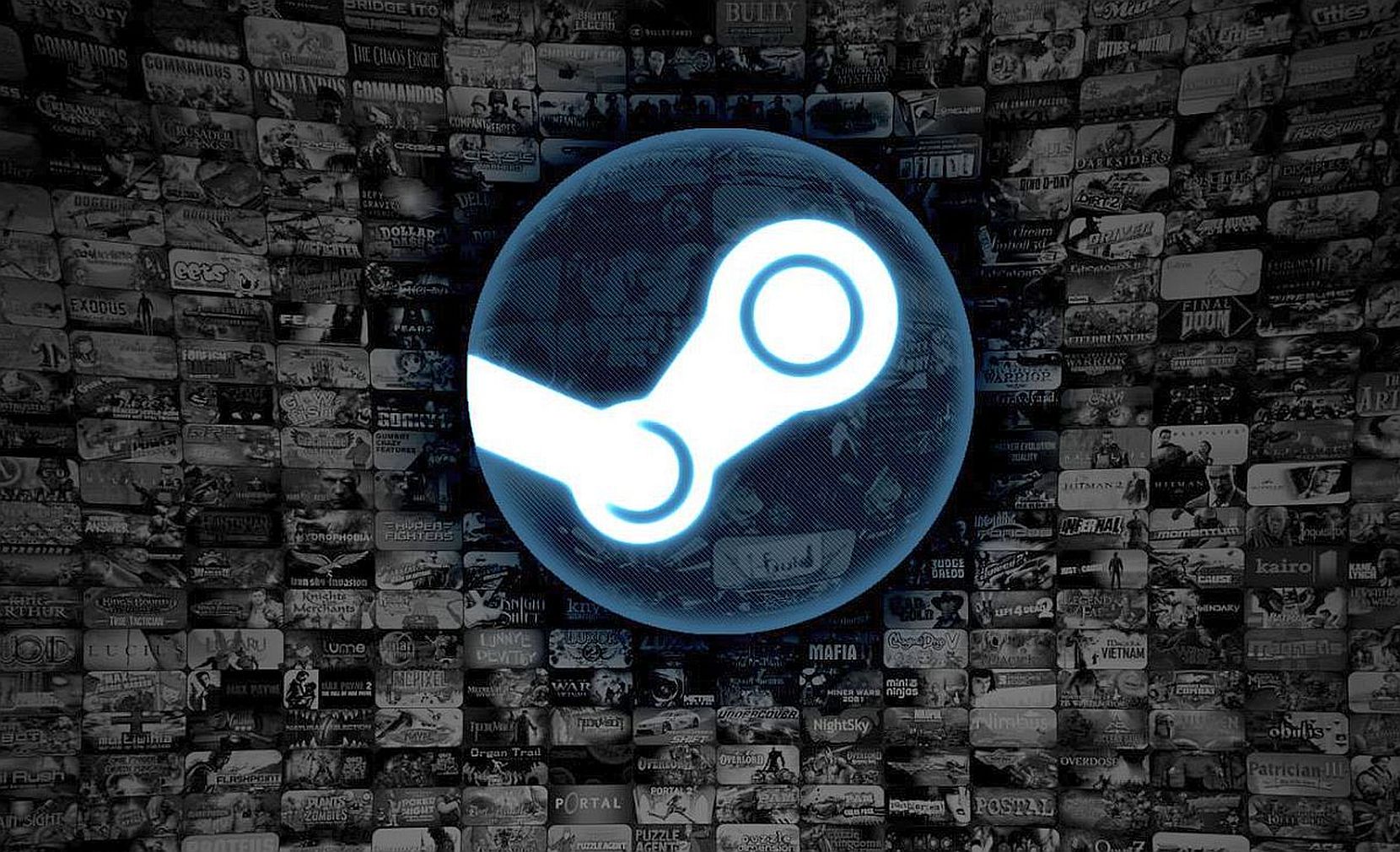 For yet another time this year, Steam has set a new record for the highest number of users online at the same time.
If you though Valve's storefront and PC platform was impressive when it soared past the 25 million concurrent users landmark earlier this year, you'll be floored to know it's broken that record again. Twice.
Steam yet again broke its own record an all-time high and managed to attract over an eye-watering 27,100,000 concurrent players on Saturday, November 27. The next day (Sunday, November 28) that record was broken once again as more than 27,300,000 flocked to play games over the holiday weekend.