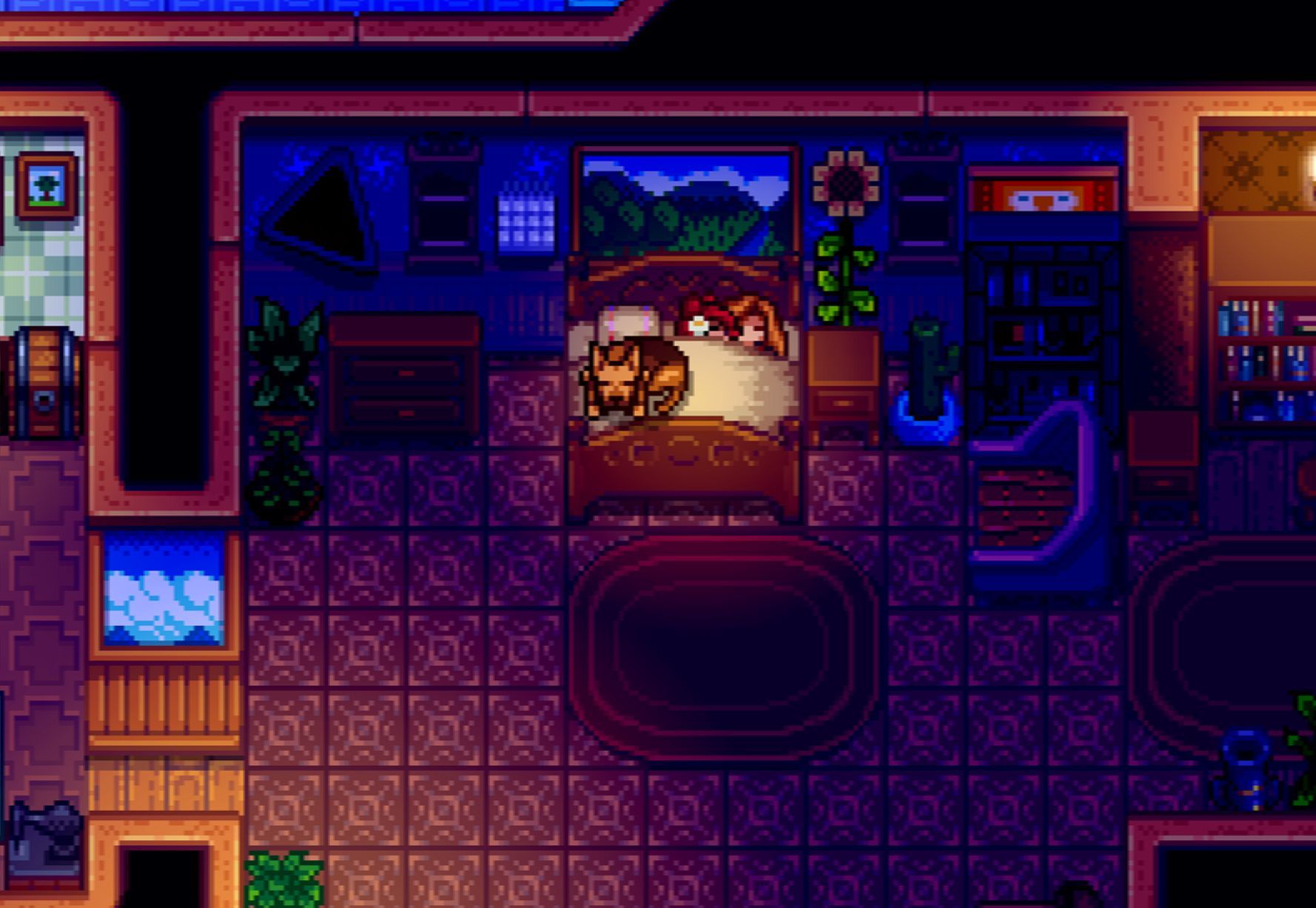 Eric "ConcernedApe" Barone has released a new update for Stardew Valley on PC, and it contains some important technical changes for modders, quality of life changes, and some bug fixes.
For modders, update 1.5.5 contains architectural changes. Basically, the update migrates the games from XNA (.NET 4.5.2) to MonoGame (.NET 5) which will "futureproof" the game allowing mods to access more than 4GB of RAM. Various internal changes were also made for mod authors.
Some of the quality of life changes include the ability to purchase craft stacks of up to 25 items at a time, settings now defaulting to what they were the last time saved the game when creating a new save, farm buildings can be moved to or built onto artifact spots, and you can now buy back any items you may have accidentally sold during the same shopping session.