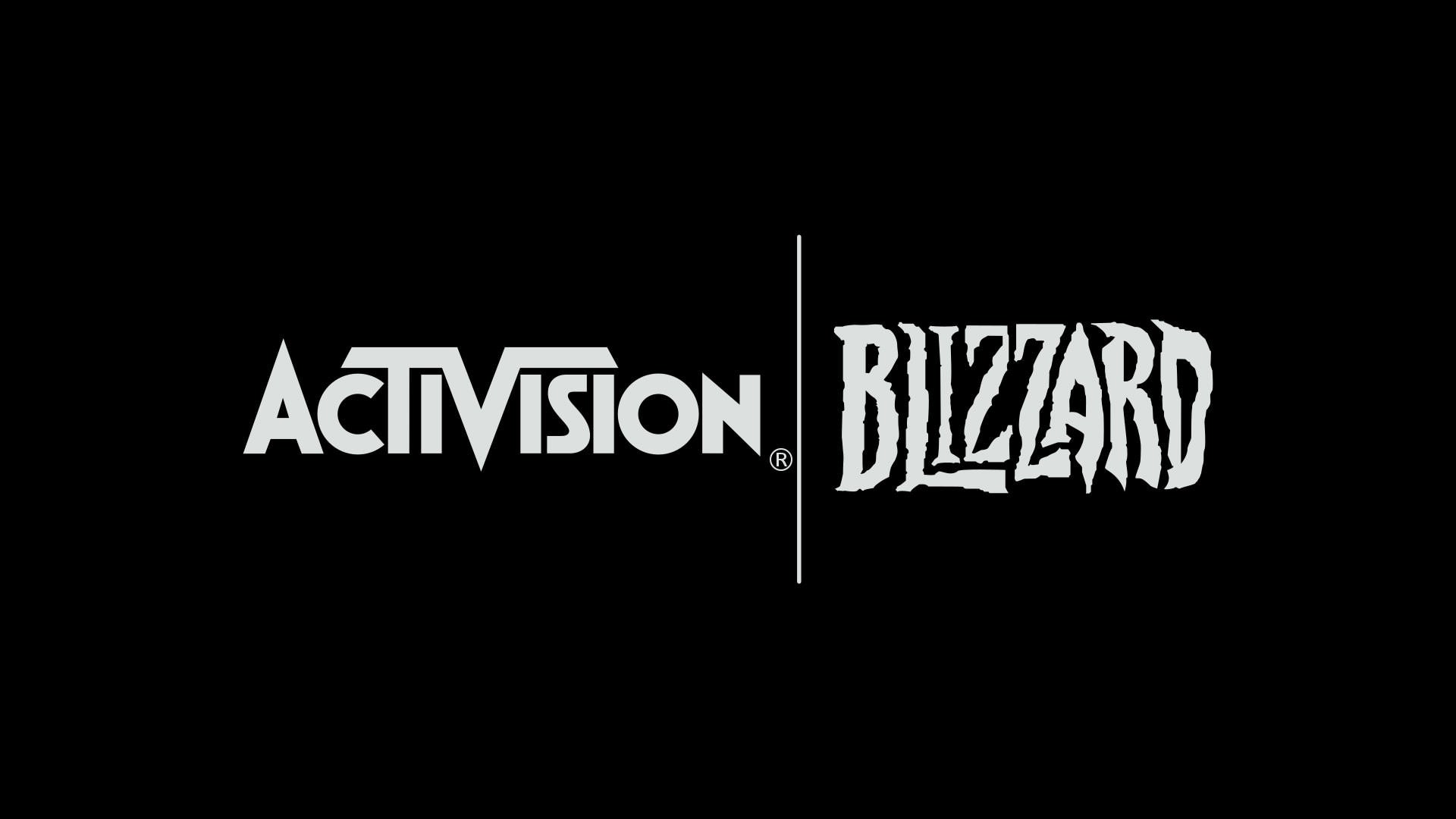 State treasurers from six US states – California, Massachusetts, Illinois, Oregon, Delaware, and Nevada – have called on Activision Blizzard to make more meaningful changes to the way the company is run in the wake of the high-profile investigations and lawsuits that have shook the games industry over the past six months.
According to Axios, the treasurers from the six states have asked to meet with the board members at Activision Blizzard by December 20, and have threatened action against the company if it does not meet their demands.
The elected officials from the collection of states made the request in a joint letter sent to the publisher in November, where they also threatened to consider voting against the re-election of Activision Blizzard board members if a meeting is not scheduled and changes to the company are not made.