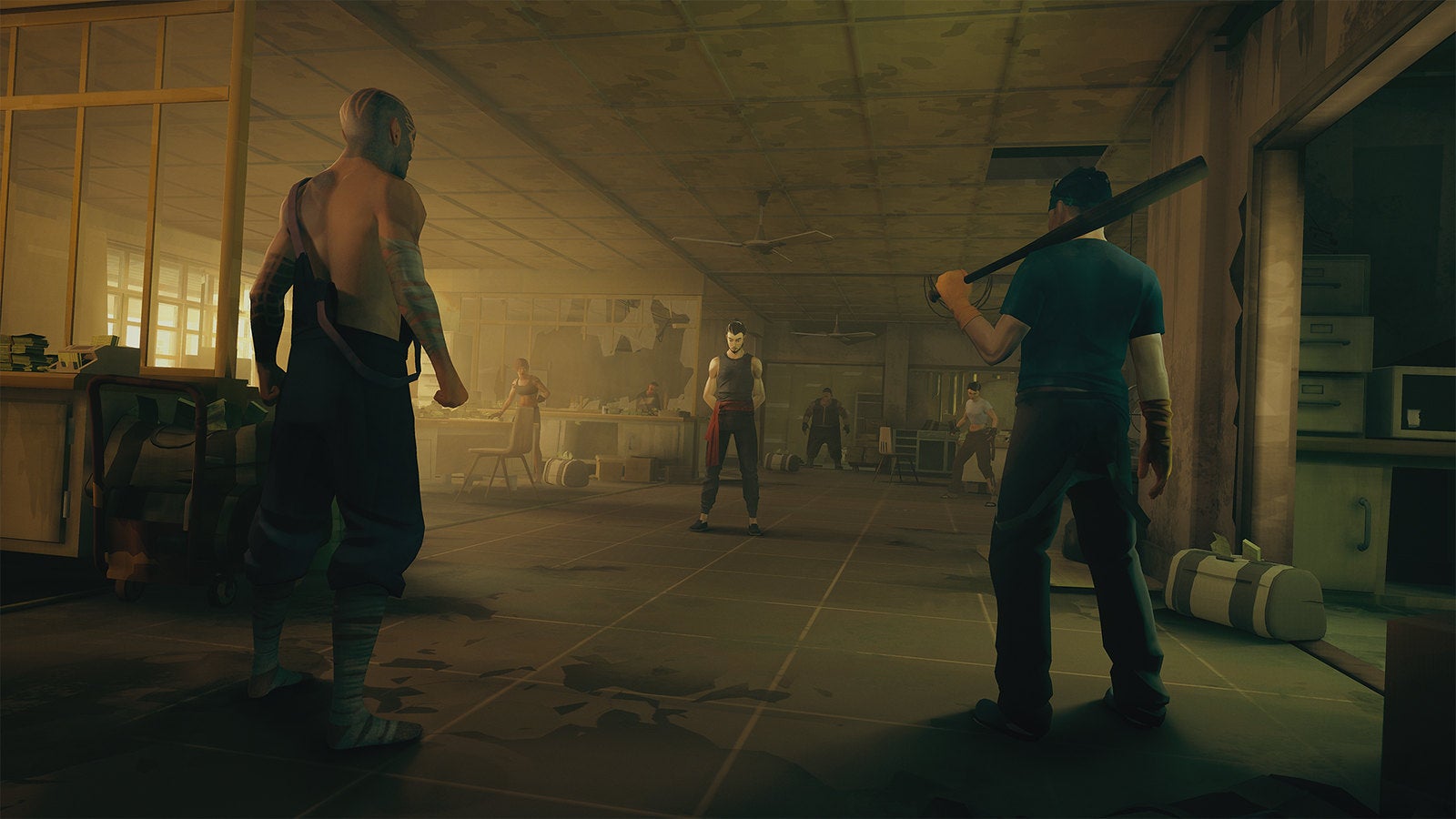 Sloclap has announced a new release date for its hand-to-hand combat action game Sifu.
Originally slated to release this year, the game was delayed due to restrictions caused by Covid-19 lockdowns which slowed the game's development. So instead of the team crunching to get it out on time, the studio decided instead to release it in early 2022.
The new date has been set for February 8.