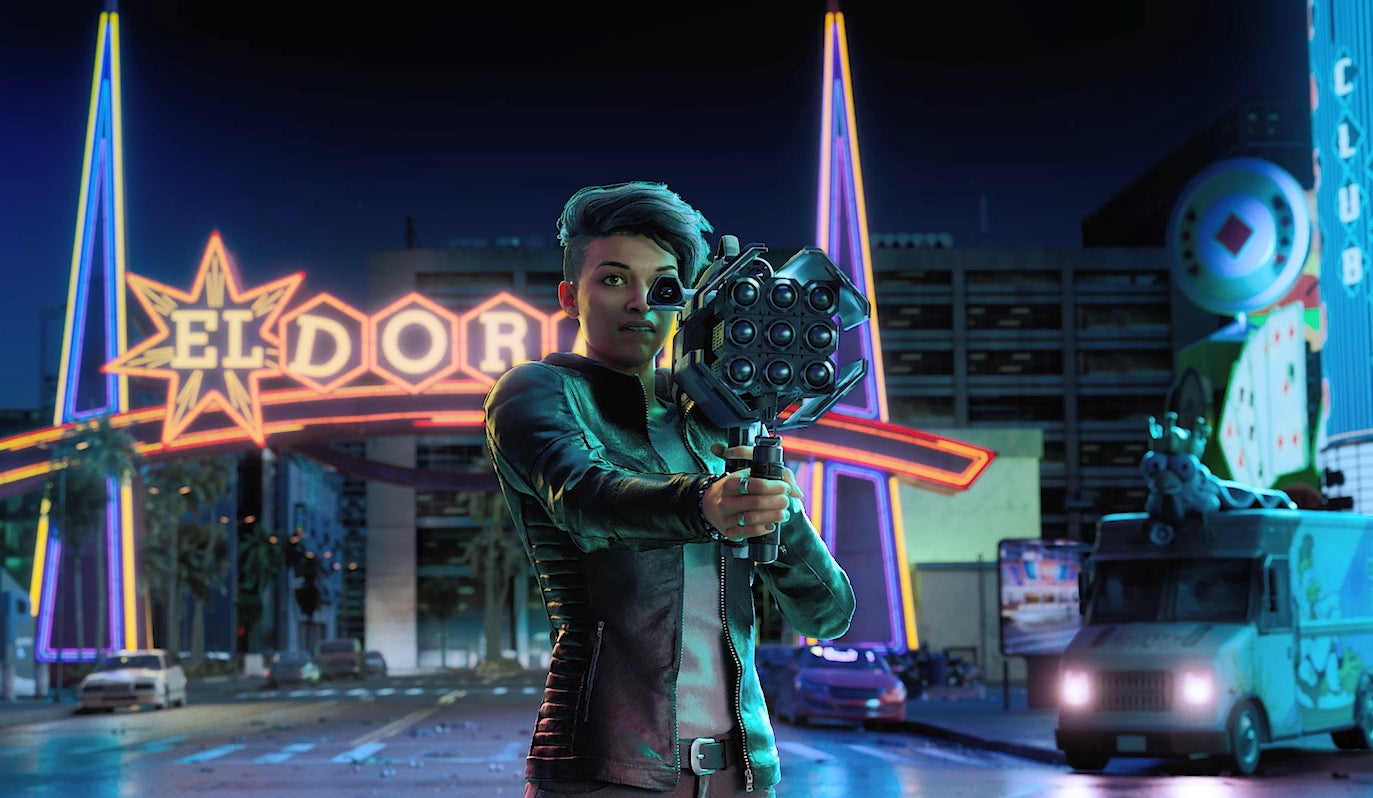 If you were looking forward to once again taking to the streets and making a name for yourself and your family in the Saints Row reboot early in 2022, we've got some bad news: it's been pushed back. And by quite a long way, too.
In a message on Twitter in the little hours of the morning, Volition's chief creative officer, Jim Boone, noted that the game will move from its planned release date of February 25, 2022 into the new summer slot of August 23, 2022.
Stop us if you've heard this one before, but the developers say that the delay has been made so that the team can better fine tune the quality of the experience and make the overall game that little bit better.