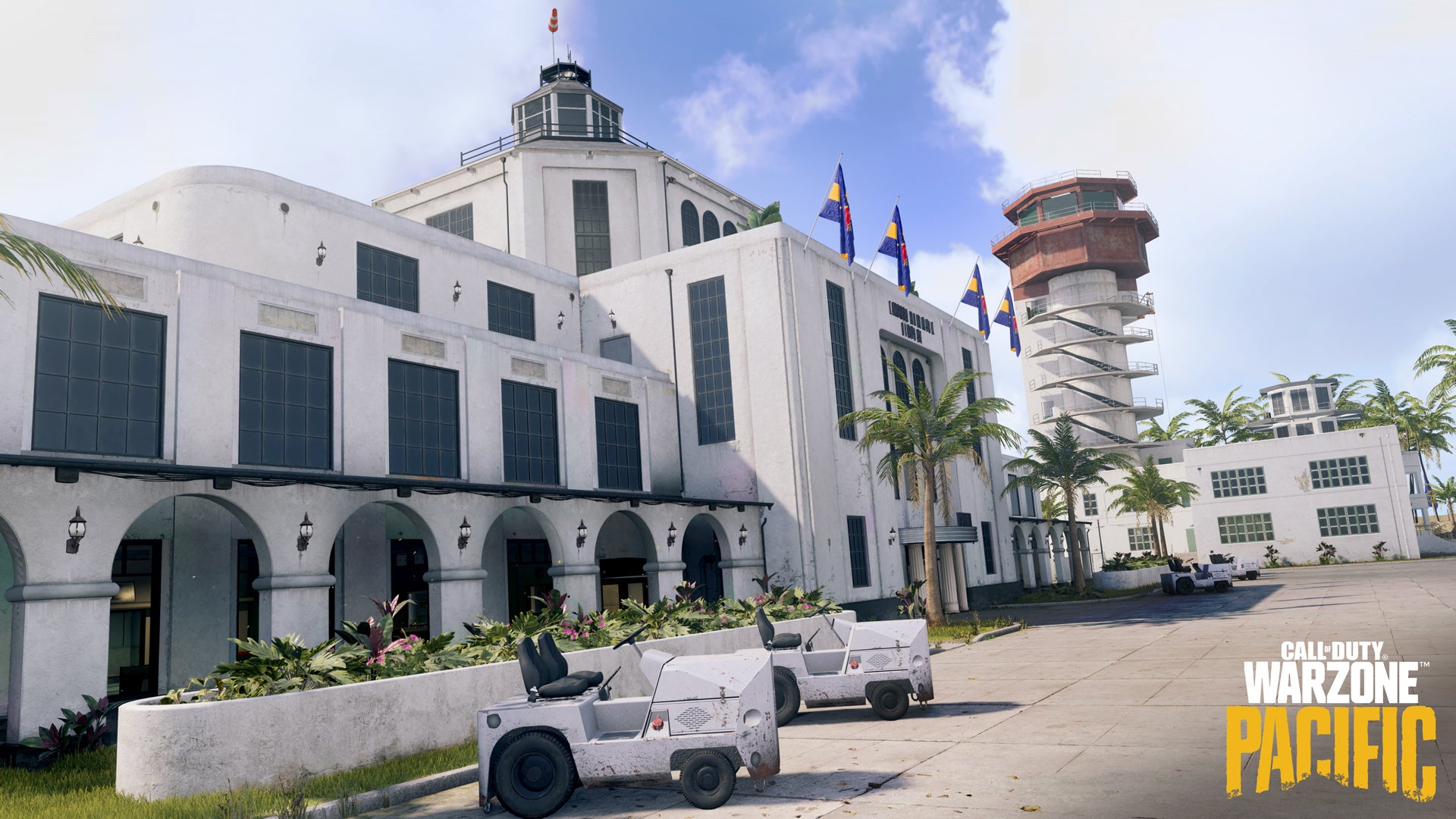 There's quite a lot going on in Call of Duty world this week; whether you're jazzed about that huge Warzone Pacific update that brings a big new map, the wealth of weapons that are being added to the battle royale, or the new battle pass, you've certainly got something to get your teeth into.
And on top of all that, there's the arrival of much-anticipated Ricochet anti-cheat, Activision Blizzard's very own anti-cheating tool that should make the Call of Duty experience a little bit less toxic.
Ricochet has already been in use in the newly-launched Call of Duty: Vanguard since launch, albeit without the kernel-level driver. This week, though, that kernel-level driver comes to Warzone – showing off the system's 'final form', so to speak.