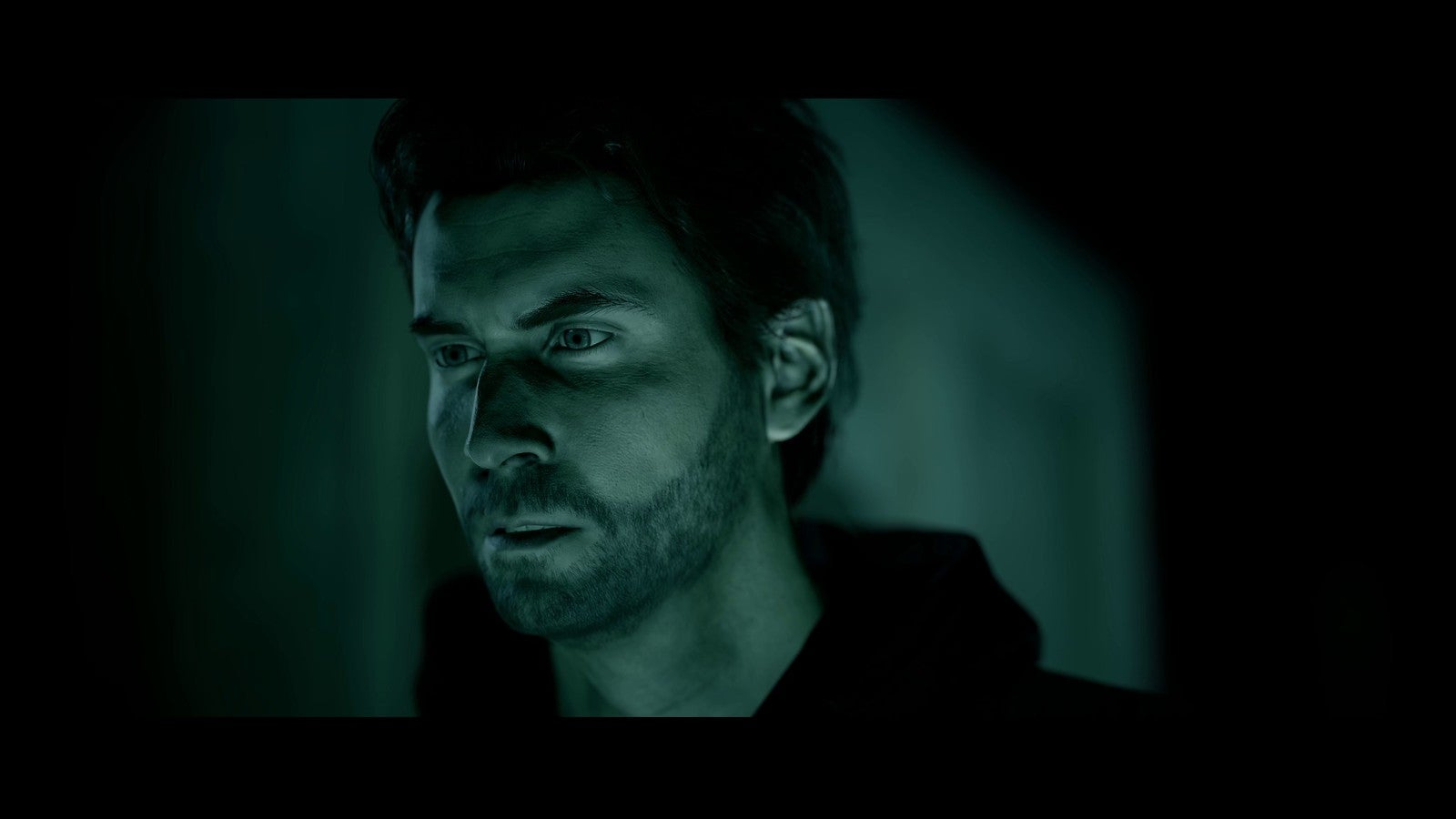 In an investor announcement (thanks Game Informer), Remedy Games asserted its intention of partnering with Chinese publishing giant Tencent to create a free-to-play cooperative shooter with worldwide appeal. Dubbed Vanguard, the game will be Remedy's IP localized for "select Asian markets" by Tencent and released and distributed for other markets by Remedy itself. This will be Remedy's first game-as-service title.
Remedy's CEO, Tero Virtala, expounded on what the partnership entails:
The rest of the scant info we do know is that the game is for consoles and PC, with a potential mobile version developed by Tencent. The game will also use the Unreal Engine. The full announcement can be found on Remedy's investor site. This isn't the first time we've heard about Vanguard, but the Tencent partnership is new.