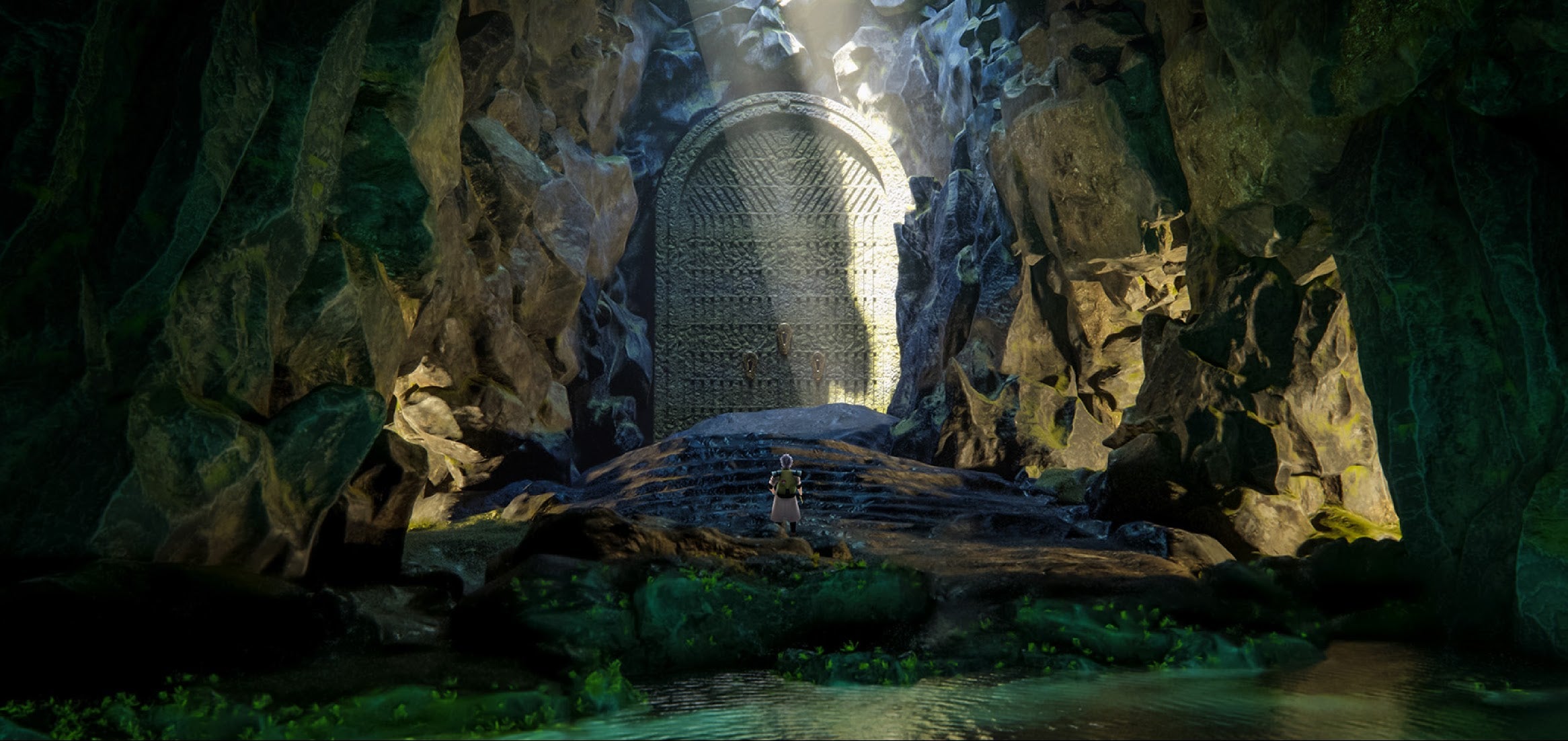 The year is coming to a close, and Niantic has a special month planned for Pokemon Go players.
Starting tomorrow, December 1, the Season of Heritage kicks off and will last until March 1. It appears Professor Willow has discovered a historical cave site with a giant door that has strange unlocking mechanisms.
Somehow this ties into exploring heritages such as the histories of places, Pokemon, and fellow Trainers. According to rumblings online, this could be a hint at what to expect during the season leading up to the January 28 release of Pokemon Legends: Arceus.