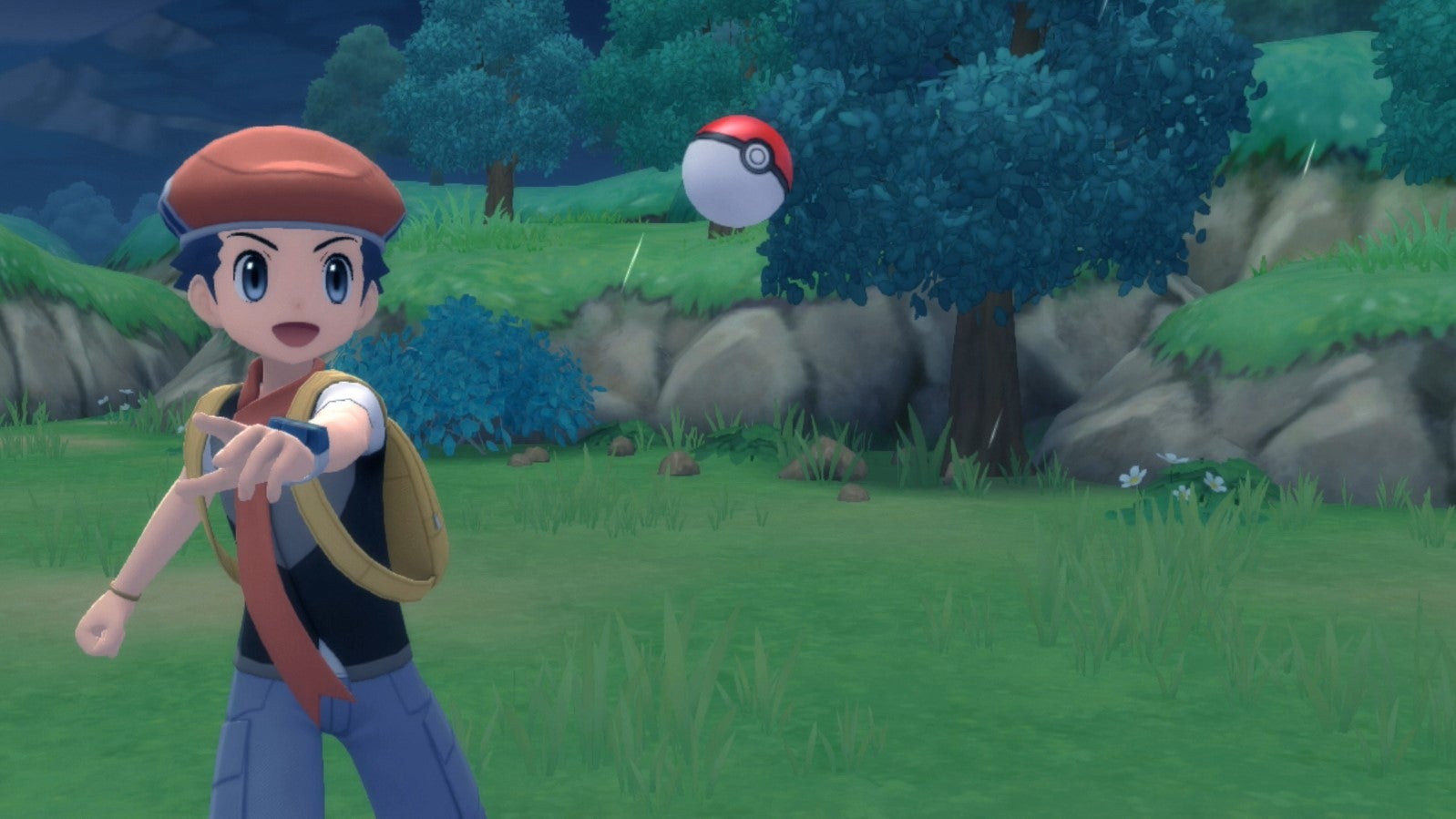 Nintendo finally bowed to the incessant demands of Sinnoh fans this year, and out-sourced the remakes of Pokemon Diamond and Pearl to a new team. The results, it's fair to say, were mixed: the revamps of Game Freak's classic Gen 4 DS titles are faithful, basic remakes – for better and worse – per our own Alex Donaldson.
But Pokemon Brilliant Diamond and Shining Pearl have sold extraordinarily well, despite the mixed reaction from critics and consumers worldwide. The titles – developed for the first time by non-Game Freak studio, ILCA – have sold over 6 million units worldwide between them in their first week on sale (per Famitsu). Not a bad start for the games' lives, by any means.
If you need a benchmark to measure this success against, these figures not only beat out Super Smash Bros. Ultimate's 5 million in a week, it's over double that of Pokemon Let's Go Pikachu and Eevee's 3 million in a week.