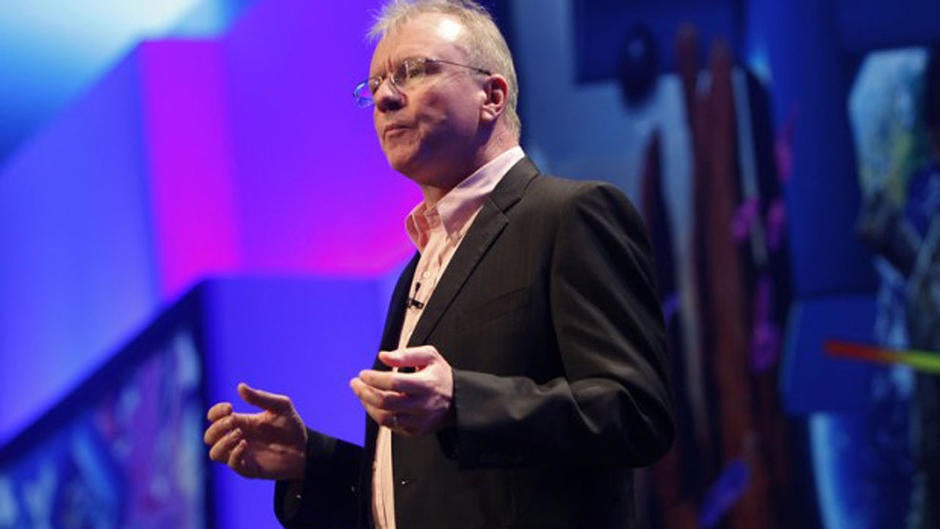 In a letter reportedly sent to staff, Ryan noted that he has contacted Activision to express "deep concern" at the ongoing scandal that's gripped Activision Blizzard over the past few months.
Per Bloomberg's Jason Schreier, Ryan was prompted to reach out to the company following a Wall Street Journal report that suggested the Activsion Blizzard CEO reportedly knew about allegations against the company for years and intentionally hid instances of sexual harrassment from the board.
In the email, Ryan apparently linked the WSJ report, and noted that he (along with PlayStation leadership) were "disheartened and frankly stunned to read [that Activision] has not done enough to address a deep-seated culture of discrimination and harassment." Bloomberg reports that Ryan sent the email to Kotick and the company "immediately after the [WSJ] article was published".