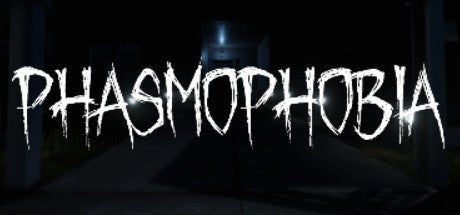 Early access horror game sensation Phasmophobia keeps adding content regularly across 2021, including seasonal-appropriate fare like Halloween's Nightmare update that added Slender Man. Christmas is no exception it seems, as sightings of a ghostly version of Santa Claus have recently been reported after the mysterious Cursed Possessions update happened recently.
The patch was teased a couple of weeks ago with some vague notes alluding to a Christmas [REDACTED] Update and a "strange new ghost type". We weren't sure what that meant until recently, when people started getting terrorized by the ghost of Santa Claus unexpectedly. Cursed Possessions also adds ghostly items to the game such as voodoo dolls, summoning circles, Ouija boards, and music boxes.
As the update indicates: "Several sightings have been noted of cursed objects, in locations where a ghost is haunting. These must be the cause of ghosts being trapped there. You might be able to use these to your advantage, but be careful, we don't know what they're capable of." Other sundry Christmas touches, such as holiday decorations and snowfall, are also now live in the game.