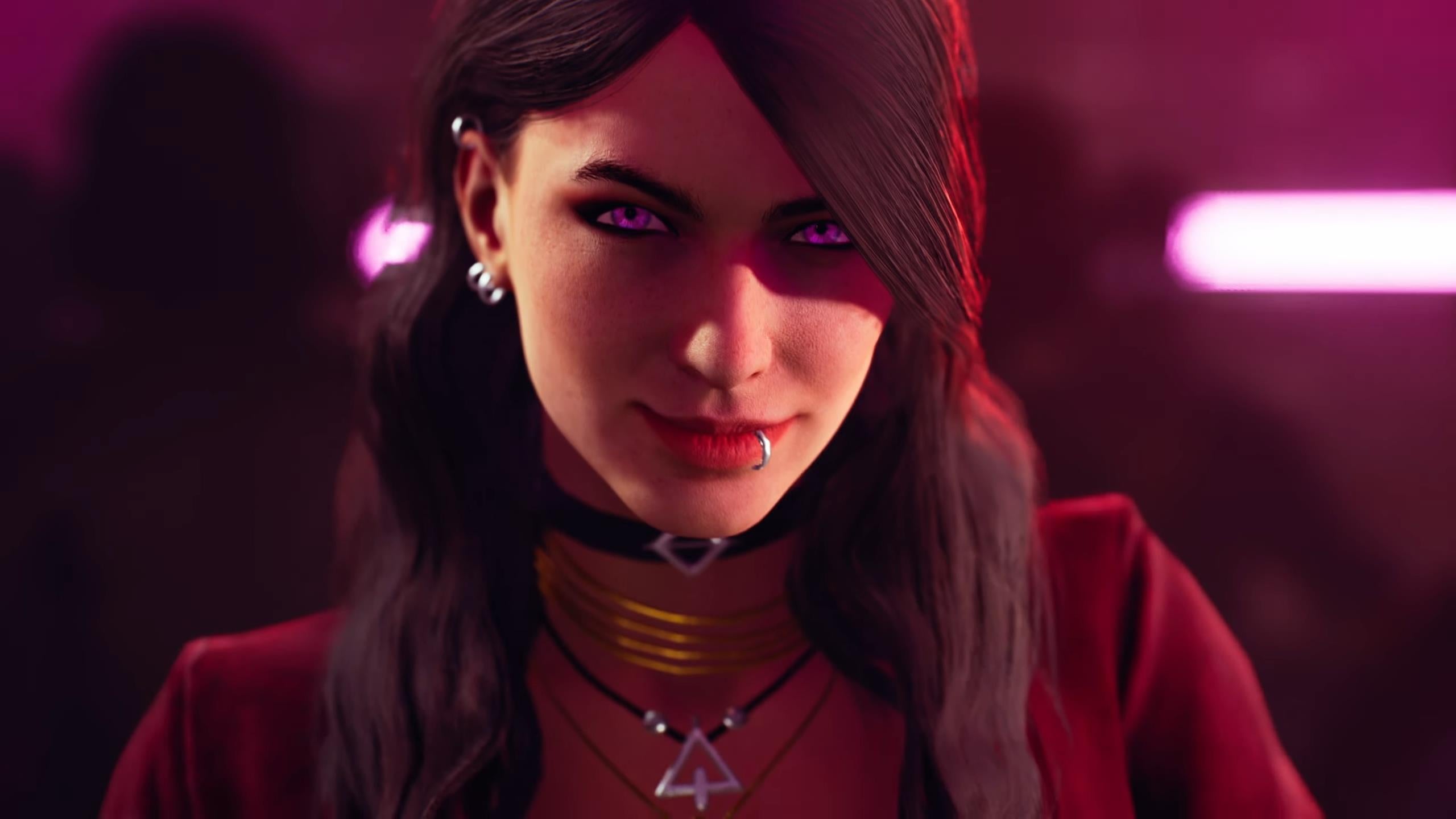 It's not been an easy ride for Vampire: The Masquerade – Bloodlines 2. During its development to date, the game has lost its narrative lead and its creative director, been delayed again and again, and been subject to scrutiny after veteran writer and narrative designer Chris Avellone had all content he created for the game removed after serious sexual harassment allegations were made against him by a number of people across the industry.
Despite all that, though, Paradox remains confident in the project. During the Q&A section of Paradox Interactive's Q3 interim report (thanks, PC Gamer), one investor asked: "Any news on Bloodlines 2 or its developer?"
It's a fair question, really; earlier this year, Paradox announced that lead developer Hardsuit Labs had been pulled from the project, and the publisher was bringing in a different team to finish the game. We just don't know who.