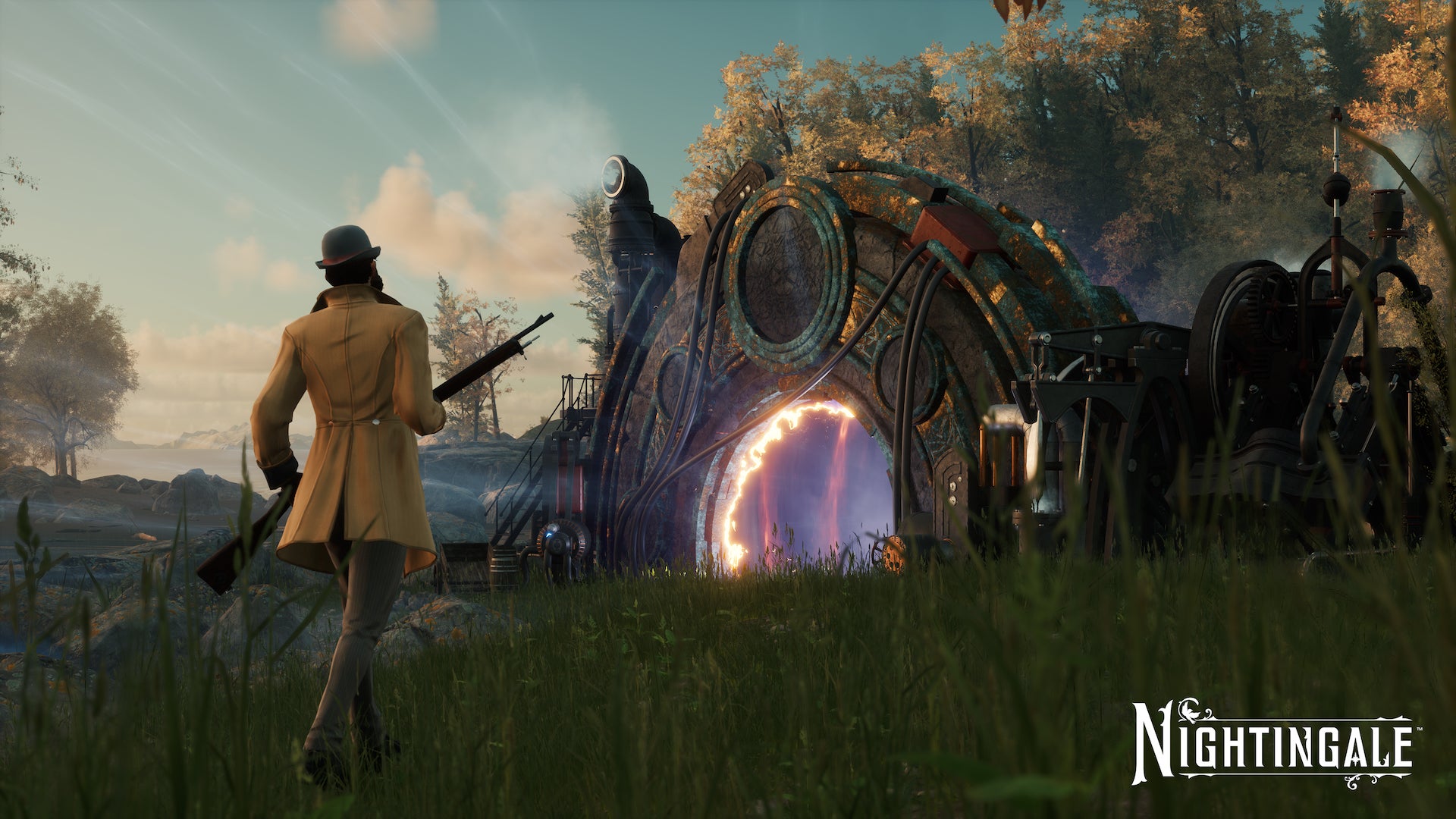 Tonight at The Game Awards, Improbable and Inflexion Games (the studio formally known as Improbable Canada) revealed Nightingale. The old-fashioned looking game is "a shared-world survival crafting game set within a rich Victorian gaslamp fantasy setting", a combination of words which is certainly a first for us.
"Thrown into a labyrinth of fantastical and perilous worlds in the wake of a magical cataclysm, players must venture through mystical portals to explore increasingly dangerous realms, in search of the last haven of humanity, Nightingale," reads a press release.
You can check out the trailer below.