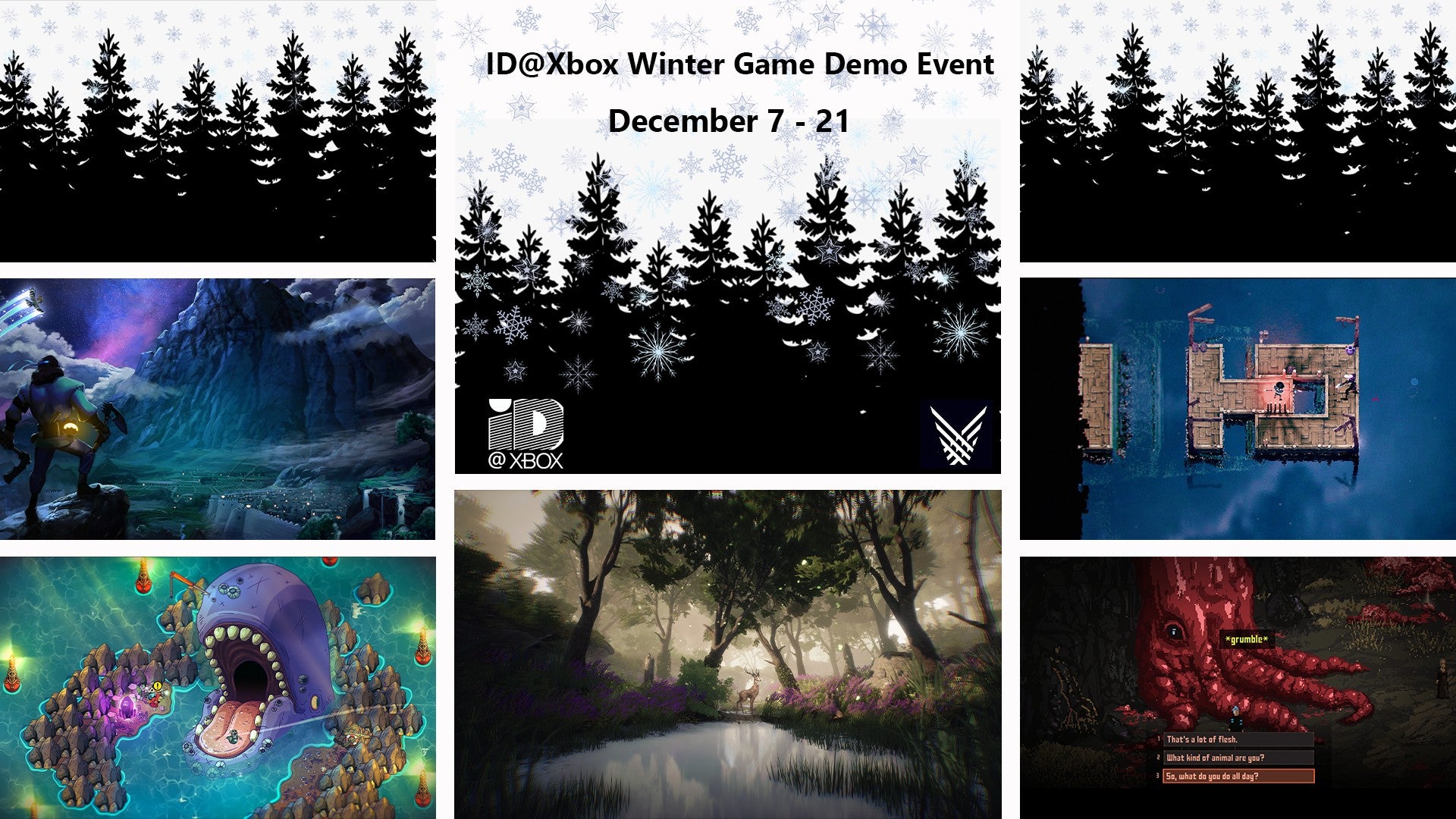 Microsoft will once again host its [email protected] Winter Game Fest Demo event as part of The Game Awards.
Starting December 7 and running through December 21, you'll be able to play over 35 demos of upcoming unreleased games for Xbox Series X/S and Xbox One.
Much like the Steam Fest demos, some are early builds as the games have yet to be completed. This means there could be missing features and possibly some unfinished graphics, which means the demos aren't necessarily indicative of the final product.