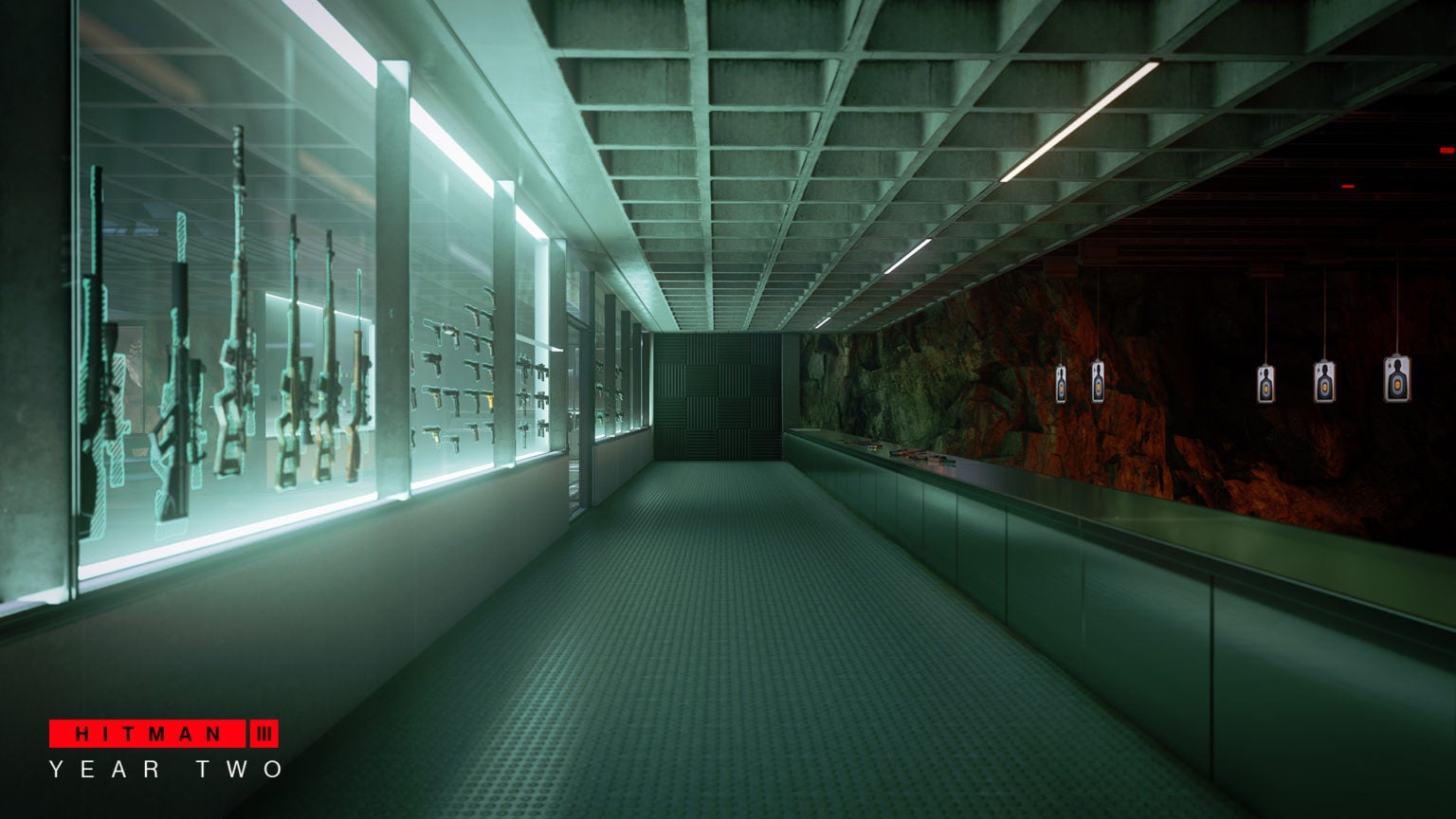 Get your briefcase together, pack your explosive rubber duckies up and get ready to off some rich tyrant, because Hitman 3 is coming back for more. In a new blog post, IO Interactive has announced that everyone's favourite skinhead assassin, Agent 47, will return in 2022 alongside "new maps, storylines, modes and ways to play".
Per the blog, and a new video (below), Hitman 3 Year 2 will start on 20 January 2022, with post-launch support confirmed for another 12 months thereafter, too.
Some of the announced upgrades to the game include ray-tracing (coming to the game on PC in 2022), VR (coming to PC in 2022, also) and the Elusive Targets Arcade.