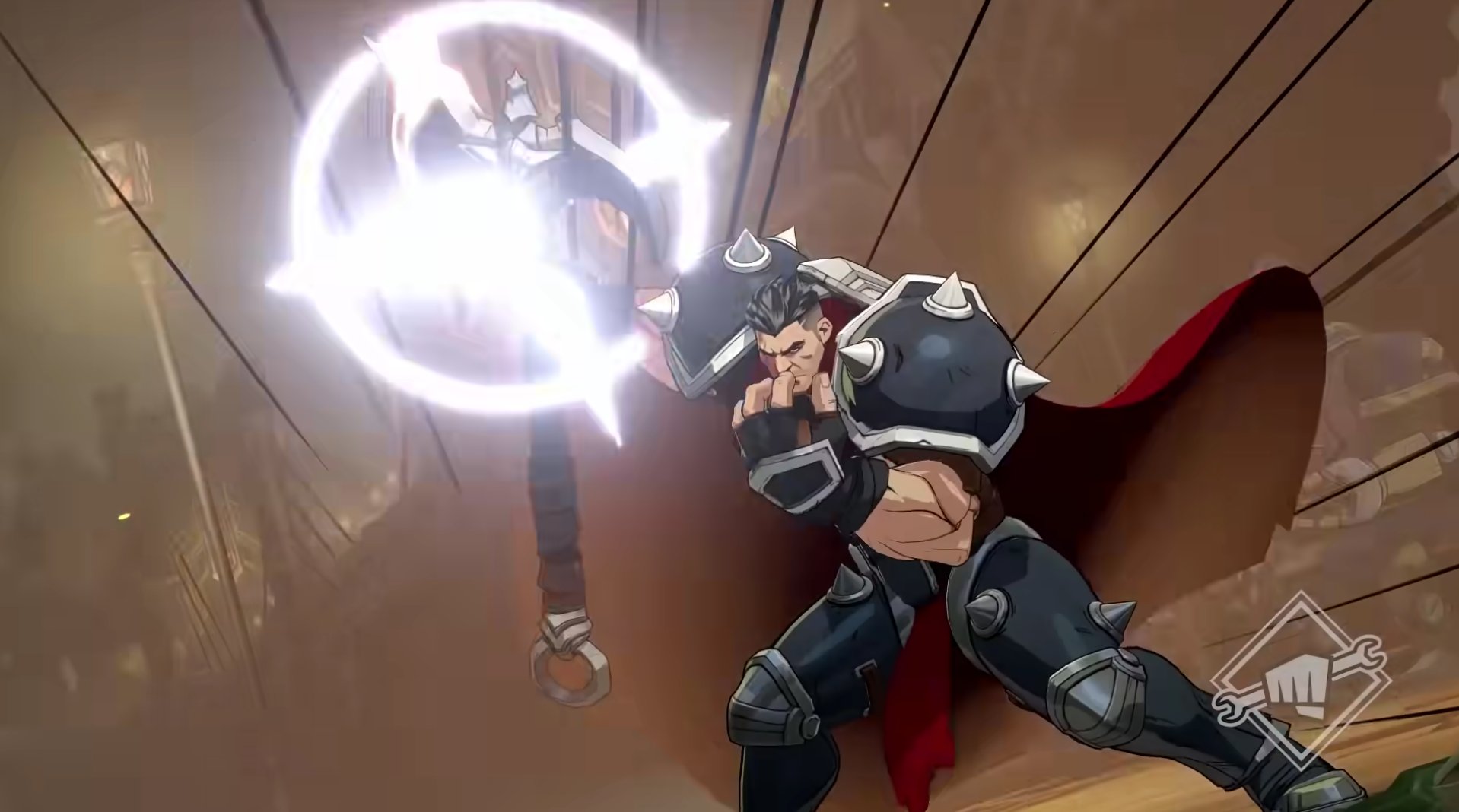 Way back in 2019, we heard about three myterious Riot projects codenamed Project A, Project F, and Project L.
The first ('a stylish competitive tactical shooter for PC') it turns out, was Valorant. The second, "a project that explores the possibilities of traversing the world of Runeterra with your friends," has yet to be formally unveiled. And the last, a fighting game set within the League of Legends universe, finally got a new showing over the weekend.
In a new video (above) showing off what we can expect from the game, lead developers at Riot, Tom and Tony Cannon, went into detail about the team's design philosophy with the game.