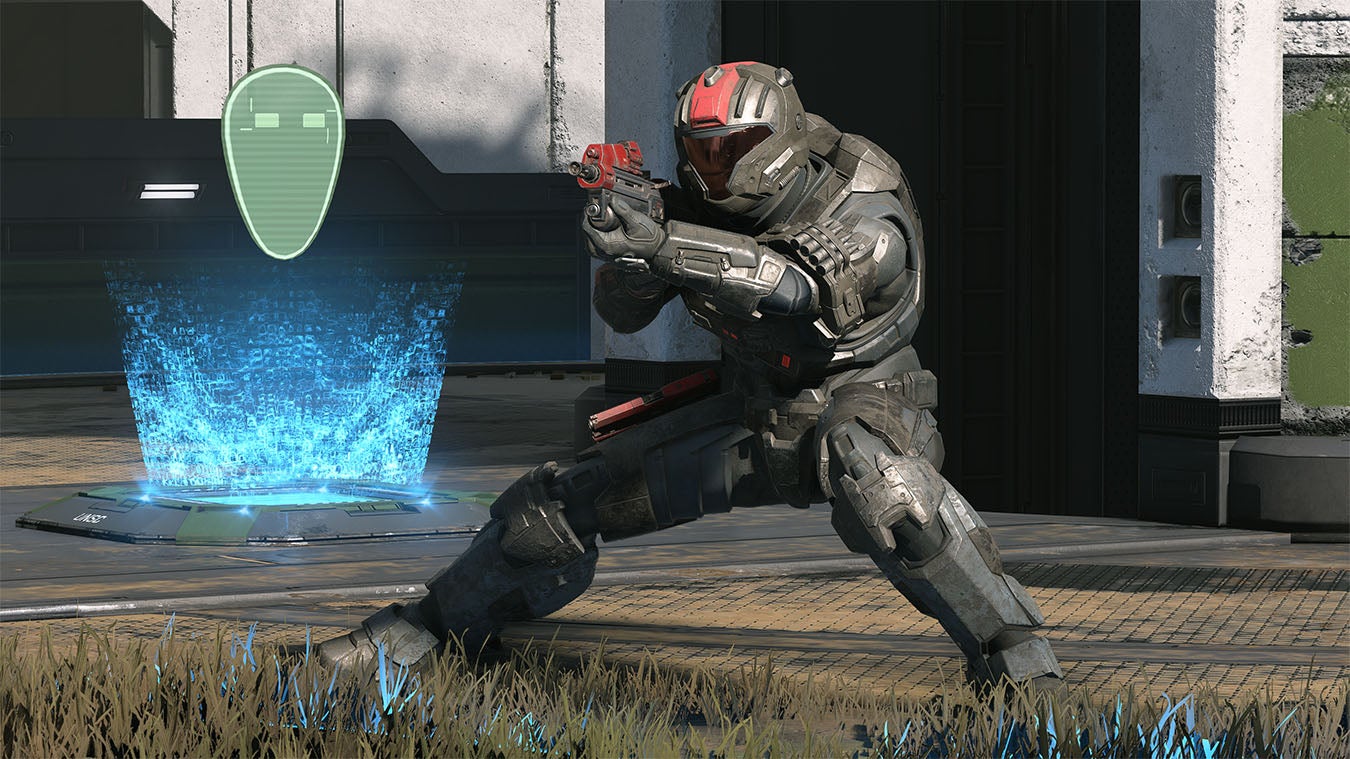 Halo Infinite's multiplayer beta is a smash success: huge numbers of players across PC and console have been hopping into the shooter since its surprise launch last week and 343 Industries' latest title is already a success… even before its official launch on December 8.
However, popularity comes with its own issues. As well as the wealth of players having a good time with the game in a nice and respectful way, there are some out there who are a bit more… unsportsmanlike.
Thanks to the game being cross-platform, console and PC players alike are starting to see the spread of gamers clearly using cheats to get ahead in the multiplayer. One such incident, below, was caught by Twitter user DougisRaw and clearly shows an opposing player tracking him through walls and locating his character through cover.