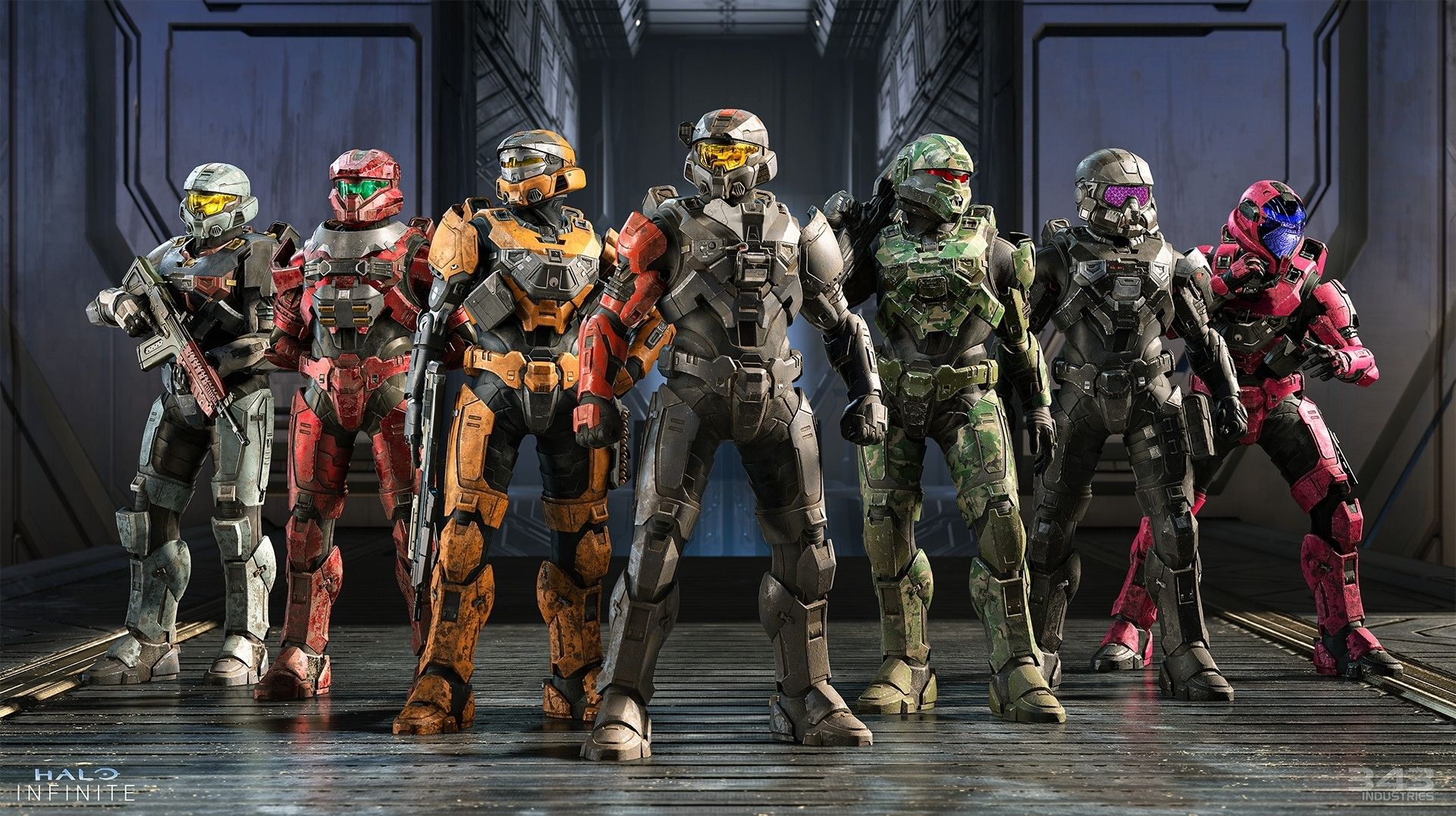 In a surprise move, Microsoft has made Halo Infinite multiplayer live as part of the Xbox 20th anniversary celebrations.
Way ahead of the game's planned release date of December 8, Microsoft has shadowdropped Halo Infinite's multiplayer portion, allowing fans to log in and play the already-hyped multiplayer mode almost a month a head of schedule. Happy birthday indeed, Xbox.
It's a pretty big deal, this early launch – Xbox is no doubt expecting Halo Infinite to be huge on Xbox Game Pass, and if it's anywhere near as popular as Forza Horizon 5 (which managed to attract 4.5 million players in its first day on the service), then the company is going to enjoy a bumper November, for sure.