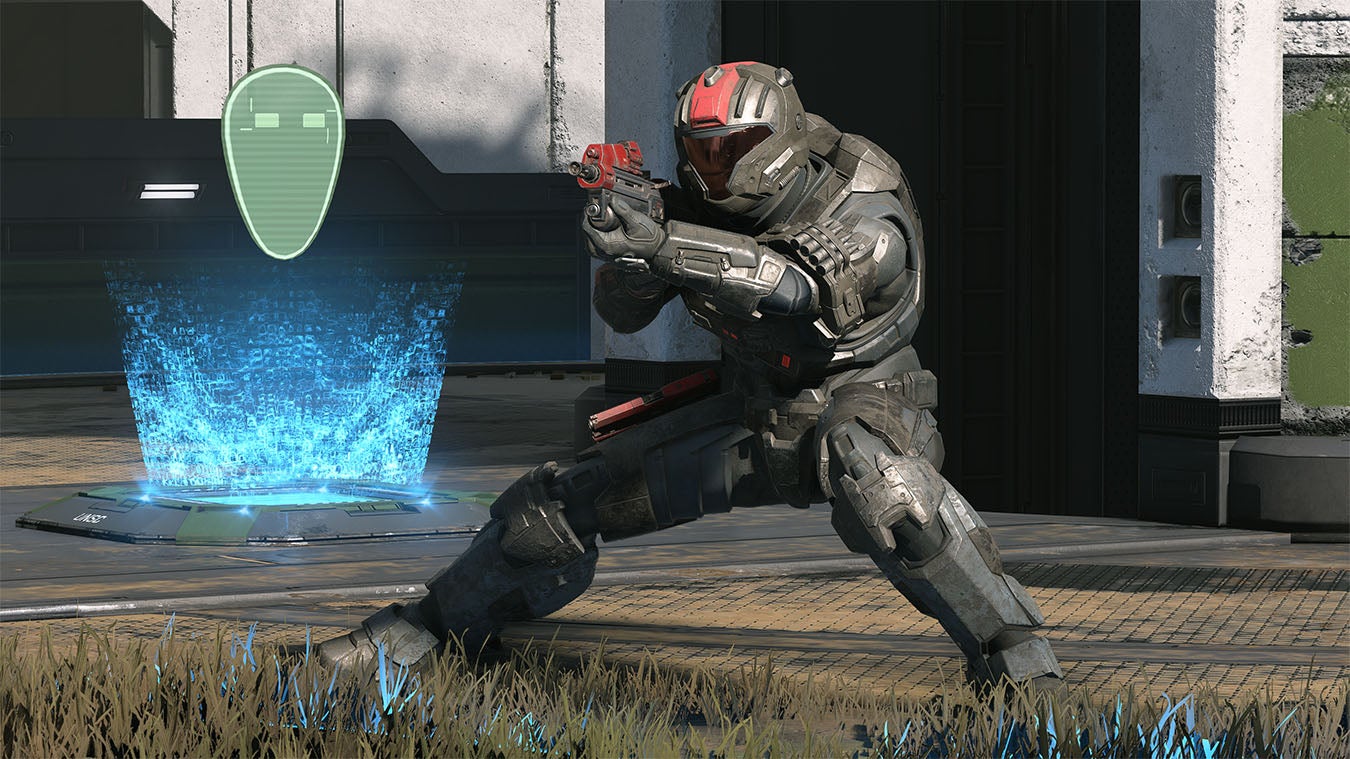 If you were impressed by Forza Horizon 5's incredible feat of attracting 4.5 million players on its launch day, just wait until we see the proper launch of Halo Infinte in December – it's looking likely it'll blow those numbers out of the water.
Within just one hour after its surprise launch, Halo Infinite boasted a wild 100,000 concurrent players on Steam, rising to a massive 272,000+ at its peak during its first day on the servers.
These numbers only focus on Steam players. So that doesn't include anyone logging in and playing through the Xbox app for Windows, or playing via console. It's safe to assume that the Xbox player count dwarfed those Steam numbers, too – anecdotally, my entire friends list was on Halo Infinite last night, and I bet I'm not the only one.