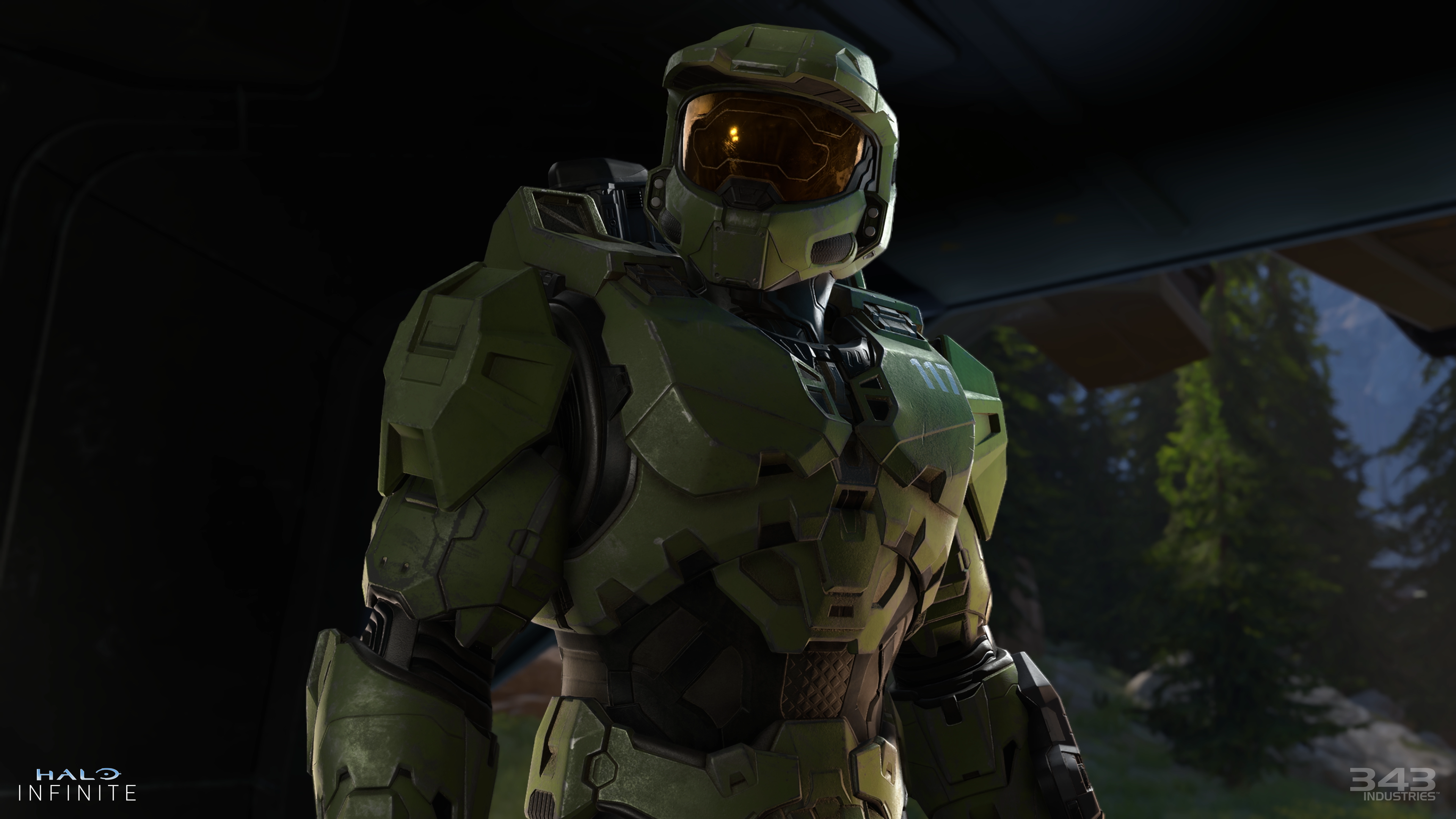 Don't expect campaign co-op to arrive in Halo Infinite until at least May 2022.
This is according to 343 Industries' head of creative Joseph Staten who told Eurogamer campaign co-op and Forge mode will both release outside of the previous target windows.
Campaign co-op was originally slated to release during Season 2 which would have been sometime in March. Because Season 1 kicked off earlier this week ahead of the game's formal release date, it will last until May, which means campaign co-op will release sometime after the season ends and Season 2 begins.