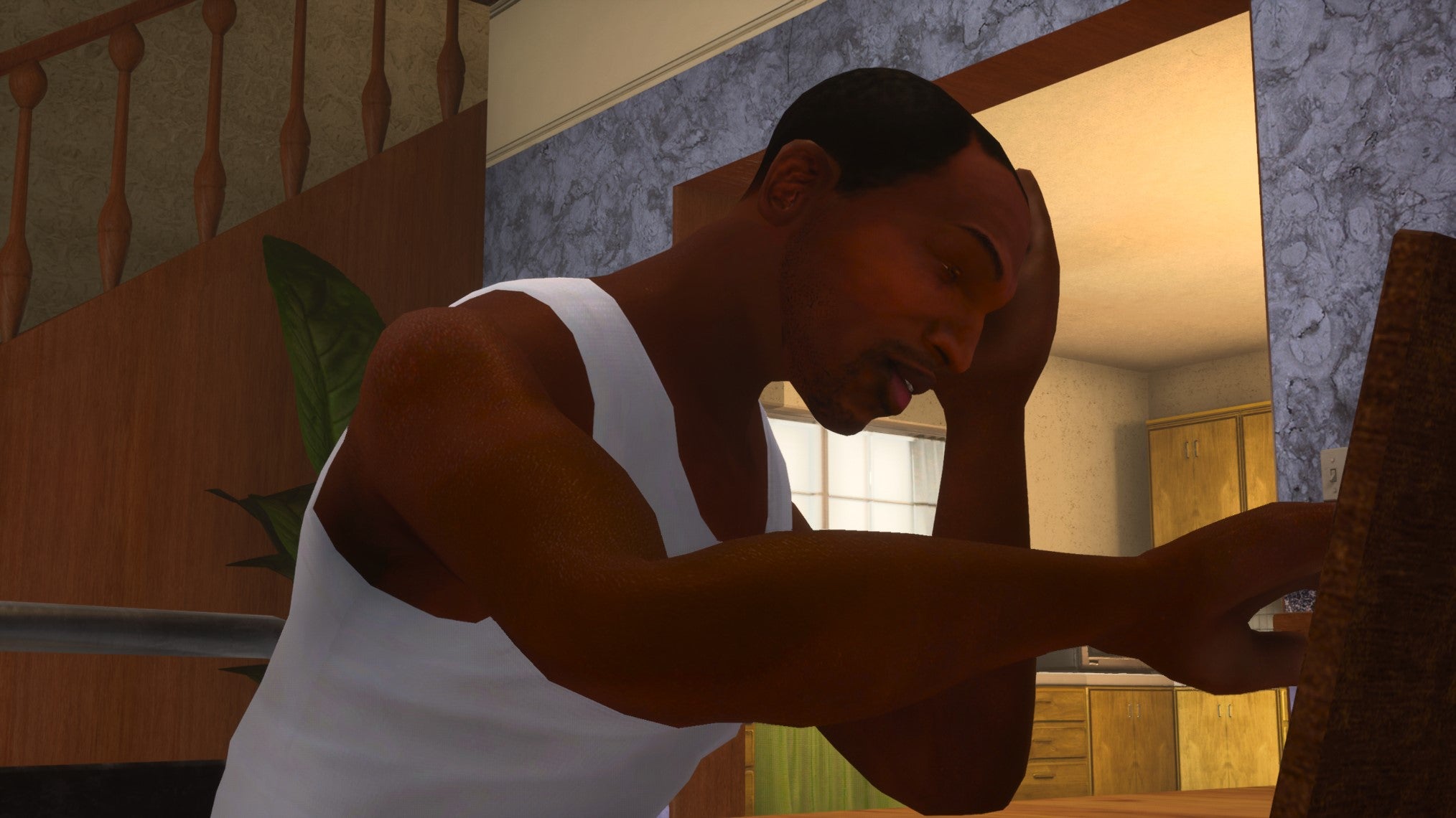 After taking the game offline and making it unplayable – even for players that had bought it and downloaded it – Rockstar has made the PC version of GTA: The Trilogy – The Definitive Edition available to play again.
It's really not been a very smooth experience for Rockstar's latest remaster project since it launched last week – Rockstar Games pulled the PC version of GTA Trilogy: The Definitive Edition from sale at the end of last week, citing "unintentionally included" files in the game as the reason for its removal from the platform.
"We sincerely apologise for the inconvenience, and are working to improve and update overall performance as we move forward," Rockstar said in a tweet, referencing the on-going issues.