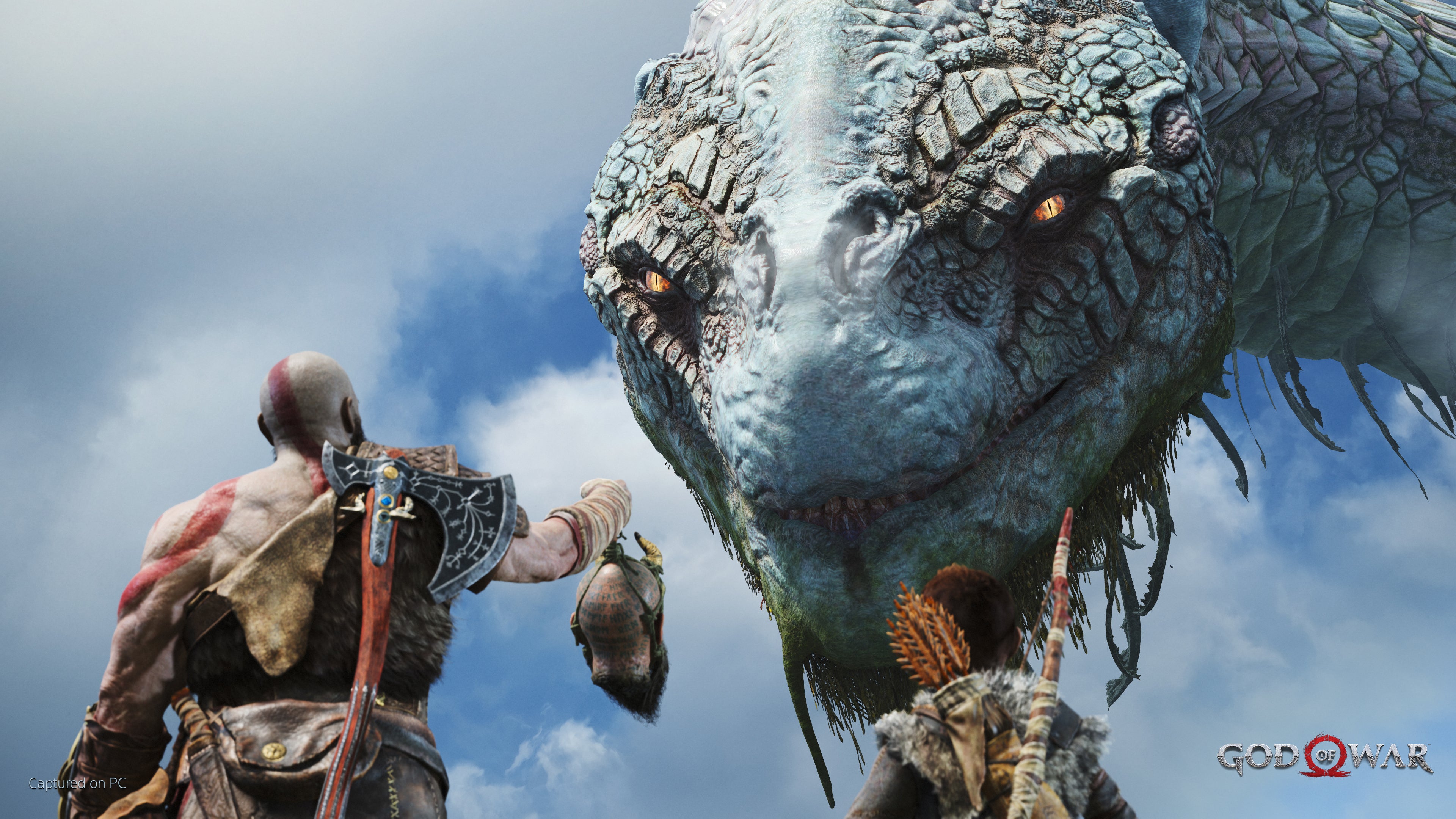 On January 14, God of War will arrive on PC and it will feature enhanced graphics, exclusive features, and HDR. And, if your system uses a GeForce RTX GPU, the game will support DLSS and Nvdida Reflex.
Along with the aformentioned, God of War on PC will include graphical and experiential enhancements. Graphically, there are higher-resolution shadows, improved screen space reflections, enhanced Ground Truth Ambient Occlusion (GTAO) and Screen Space Directional Occlusion (SSDO) effects.
You can also expect higher detail assets, and higher rendering resolutions, plus the frame rate is fully uncapped.