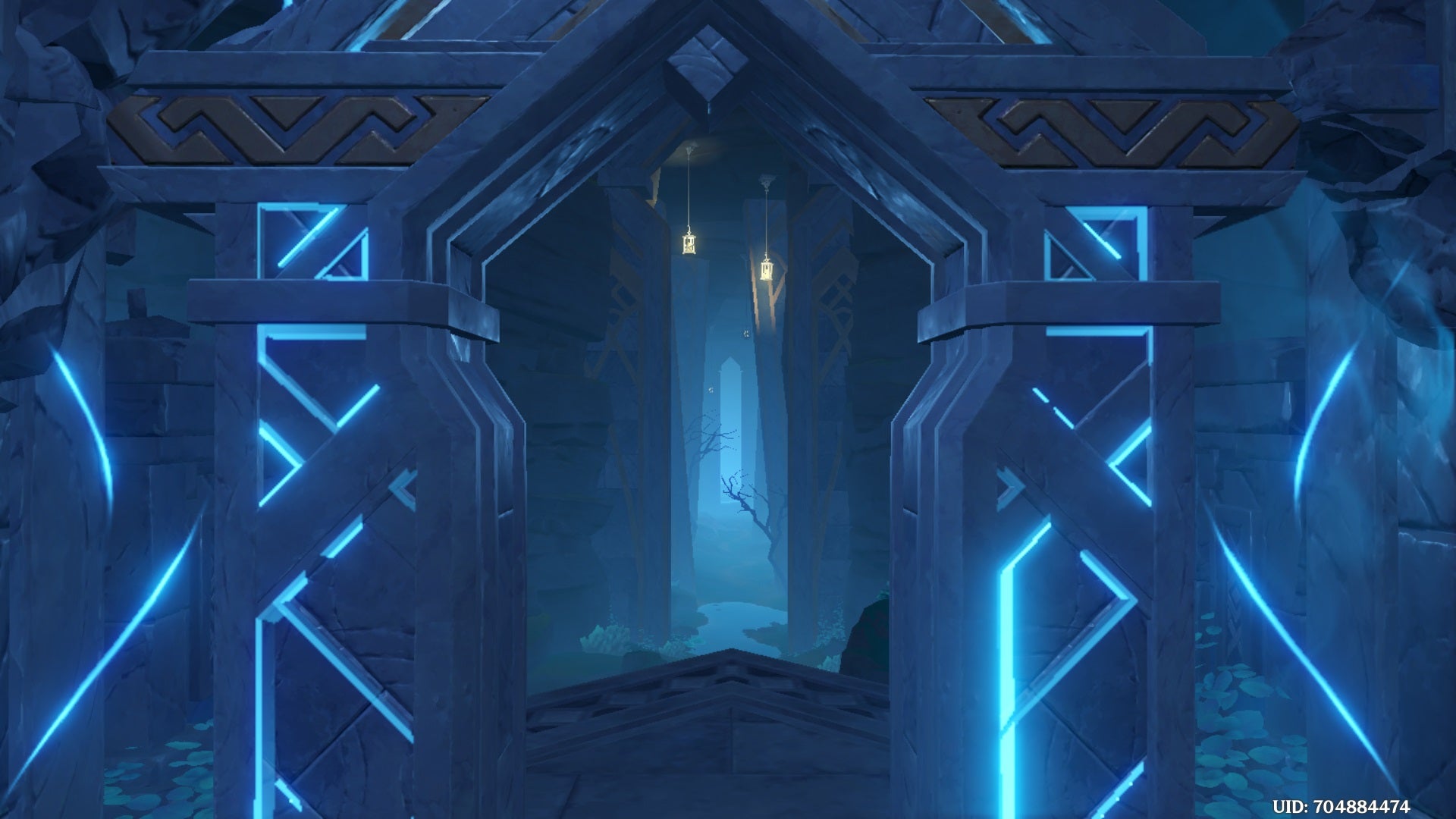 Genshin Impact's latest update has dropped today, providing a much needed injection of new content into MiHoYo's popular action RPG. Bringing significant story content ,as well as a range of new characters and an entirely new zone, it stands out as one of the game's most significant updates for some time.
The shining feature of the 2.4 update is Enkanomiya, a huge new expanse of islands found underneath the oceans around Inazuma. Here players can explore a vast new region filled with new treasure, puzzles, and dangers granted they've completed the world quests "The Still Water's Flow" and "The Moon-Bathed Deep".
In addition to this large new area to much about with, the update comes with two new characters. Named Shenhe and Yun Jin, these new additions to the Genshin Impact roster are featured heavily in the new archon story quest players are able to take on this patch. In this quest, players are charged with helping to rebuild the Jade Palace in Liyue harbour.