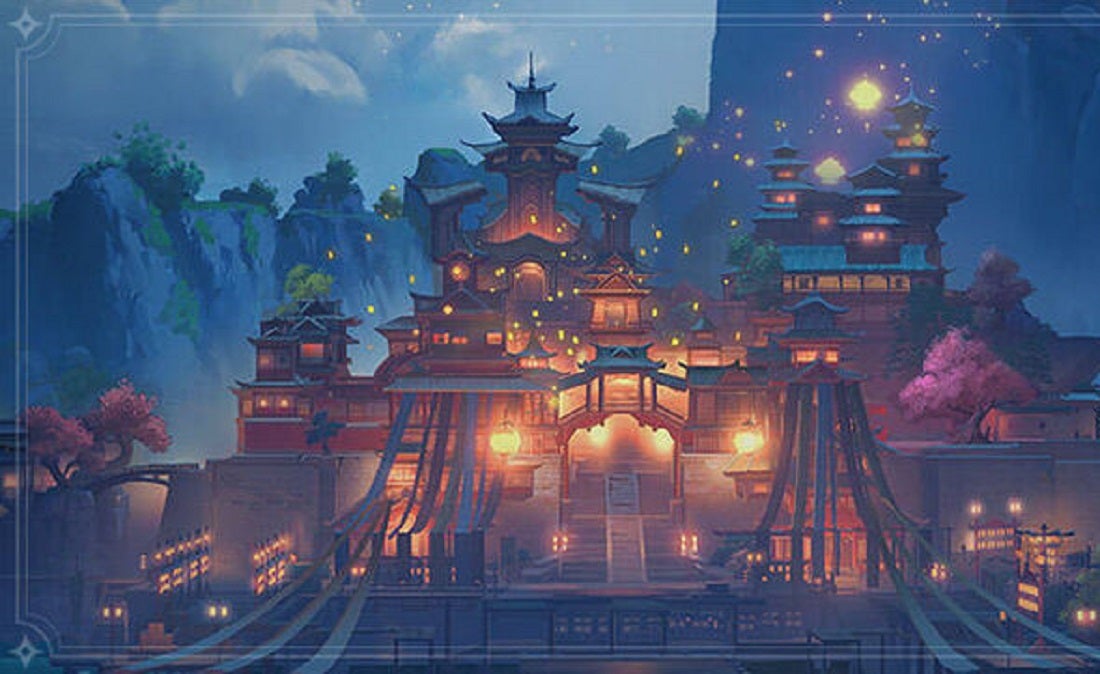 Genshin Impact is known for being a lot of things. It's known for its large and lovable cast, its genuinely quite beautiful open world, and of course players rolling away ludicrous amounts of money for rare characters. It's also known for being a leaky ship, with a dedicated community of data miners and content leakers digging up tonnes of new content before its official reveal.
With the release of the Genshin Impact version 2.3 update and the 2.4 closed beta out there in the wild, numerous discoveries have been made about what may be coming next. Including a new region called Enkanomiya, reruns of the Lantern Rite and Windtrace events, alongside new story and hangout quests.
Before we get into this info it's worth stating that even if these tidbits of early info come from leakers with a track record of getting things right, take everything with a pinch of salt. All the information is seemingly coming from a beta build of Genshin Impact version 2.4, so anything there is subject to changes or delays.