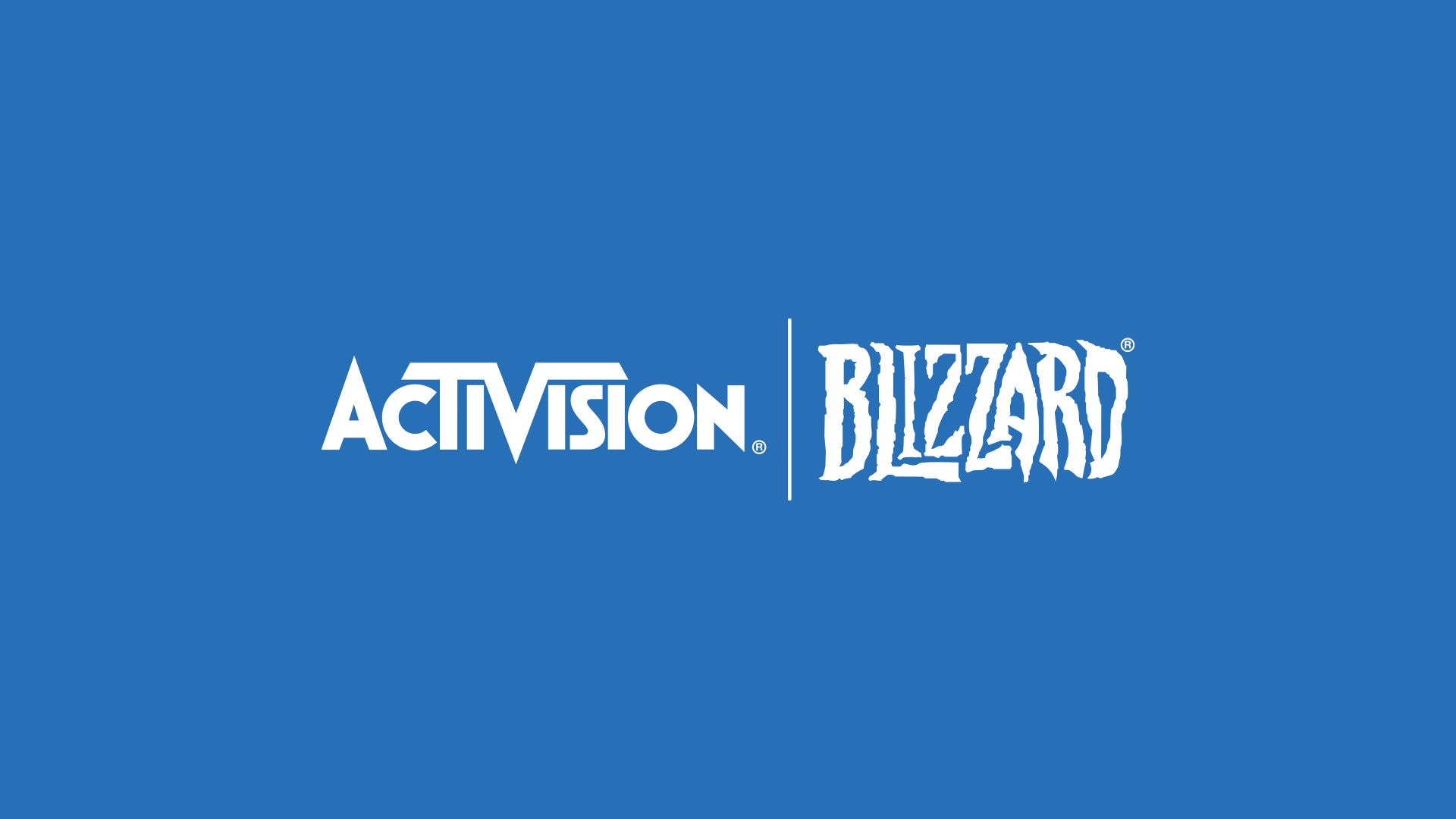 New reports suggest that Jen Oneal, Activision Blizzard's former co-lead who stepped down from being head of the company after three months, was only offered pay parity with fellow (male) co-lead Mike Ybarra after she resigned from the company.
Per new reports from IGN that shine a light on some of Oneal's internal communications, the outgoing studio head says she was offered an equal contract only after resigning from the role – not an ideal look when Activision Blizzard is currently mired in sexual harrassment and discrimination lawsuits.
"Jen and I shared with management that we wanted to be paid the same to co-lead Blizzard together," Ybarra said in Slack message visible to Blizzard employees, a screenshot of which was shared with IGN.