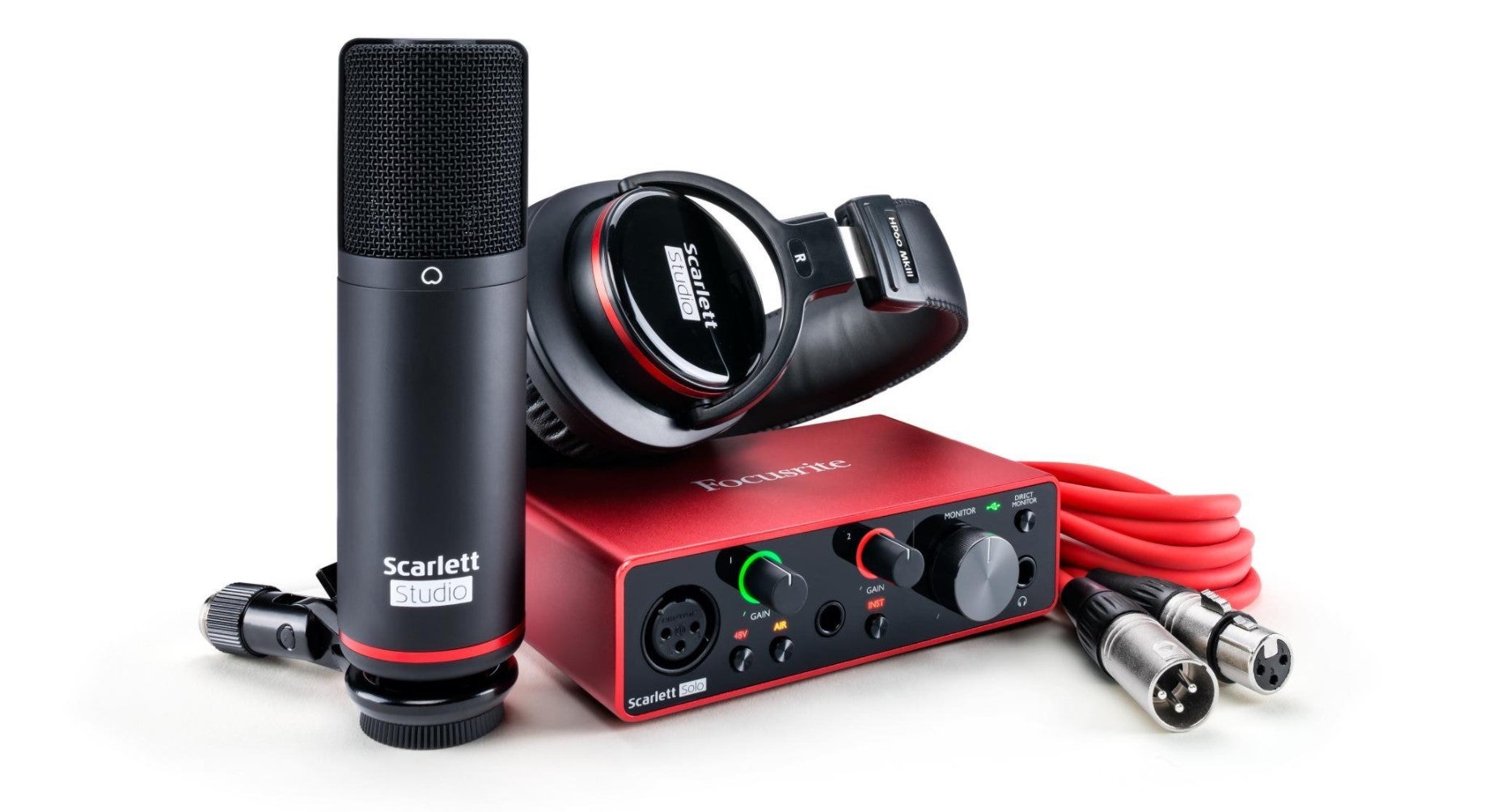 They might not be the flashiest piece of tech you can add to your desktop setup, but an audio interface unlocks so many interesting audio opportunities, that it might just be one of the most exciting – if you're a total nerd, that is.
Despite being a little bit more expensive than the real bargain basement options, the Solo and 2i2 in the Focusrite Scarlett series are easily some of the best audio interfaces you can pick up as an enthusiast.
With a relatively accessible price point and a feature set that actually works for a lot of different use cases, both the Solo and 2i2 in the Scarlett series are easy to recommend.