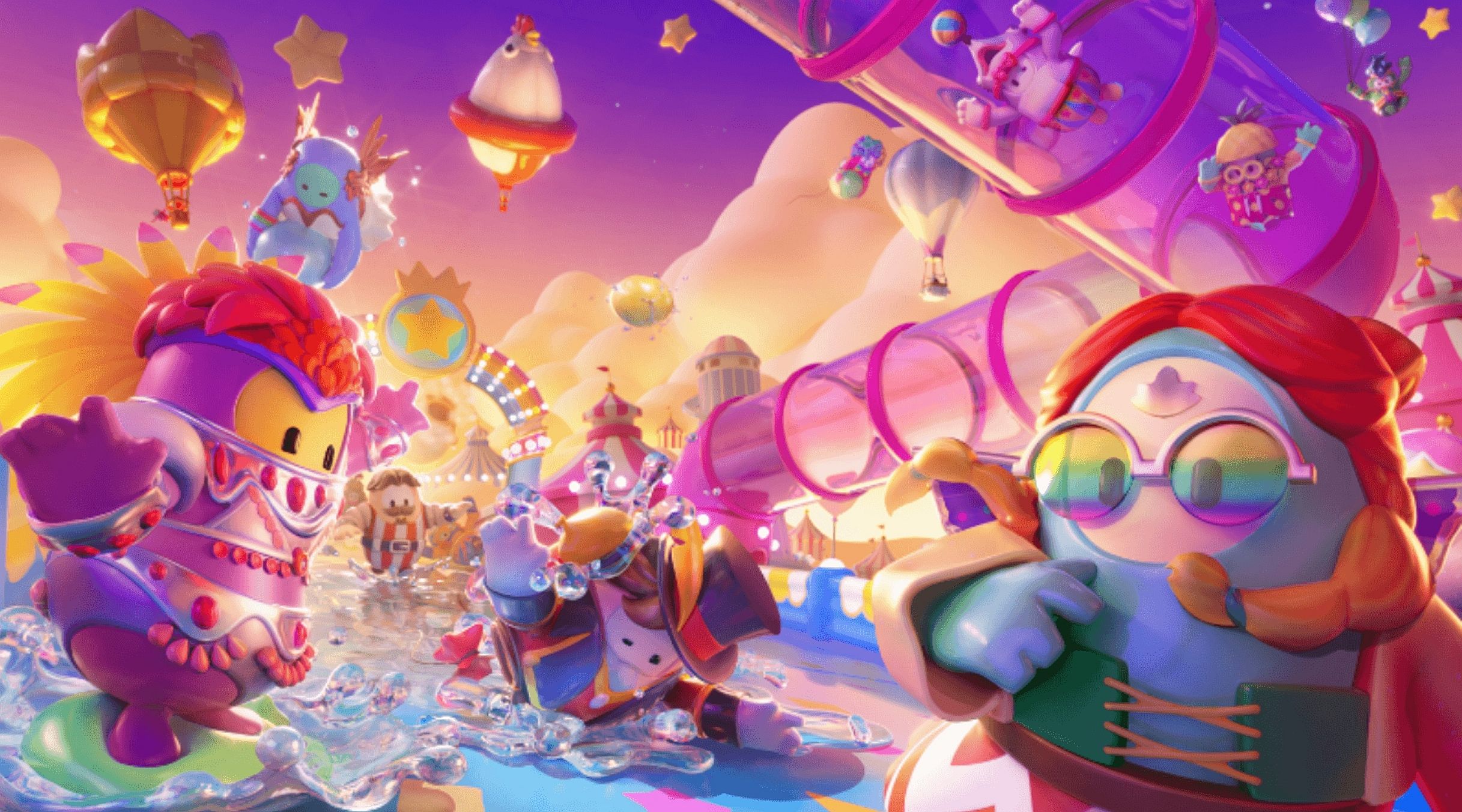 Many have expected Fall Guys to arrive on Switch and Xbox sometime this year, but that will not be the case.
According to the developer Mediatonic, it's not going to happen this year, but we will hear more about the studio's plans for the platforms sometime next year.
"We know everyone's excited about Fall Guy coming to Nintendo Switch and Xbox, with good reason," said the studio. "There's been a lot of speculation on social media connecting these new console releases to the Season 6 launch and we want to clarify that that's not the case so no one's left confused looking for the game on these platforms.