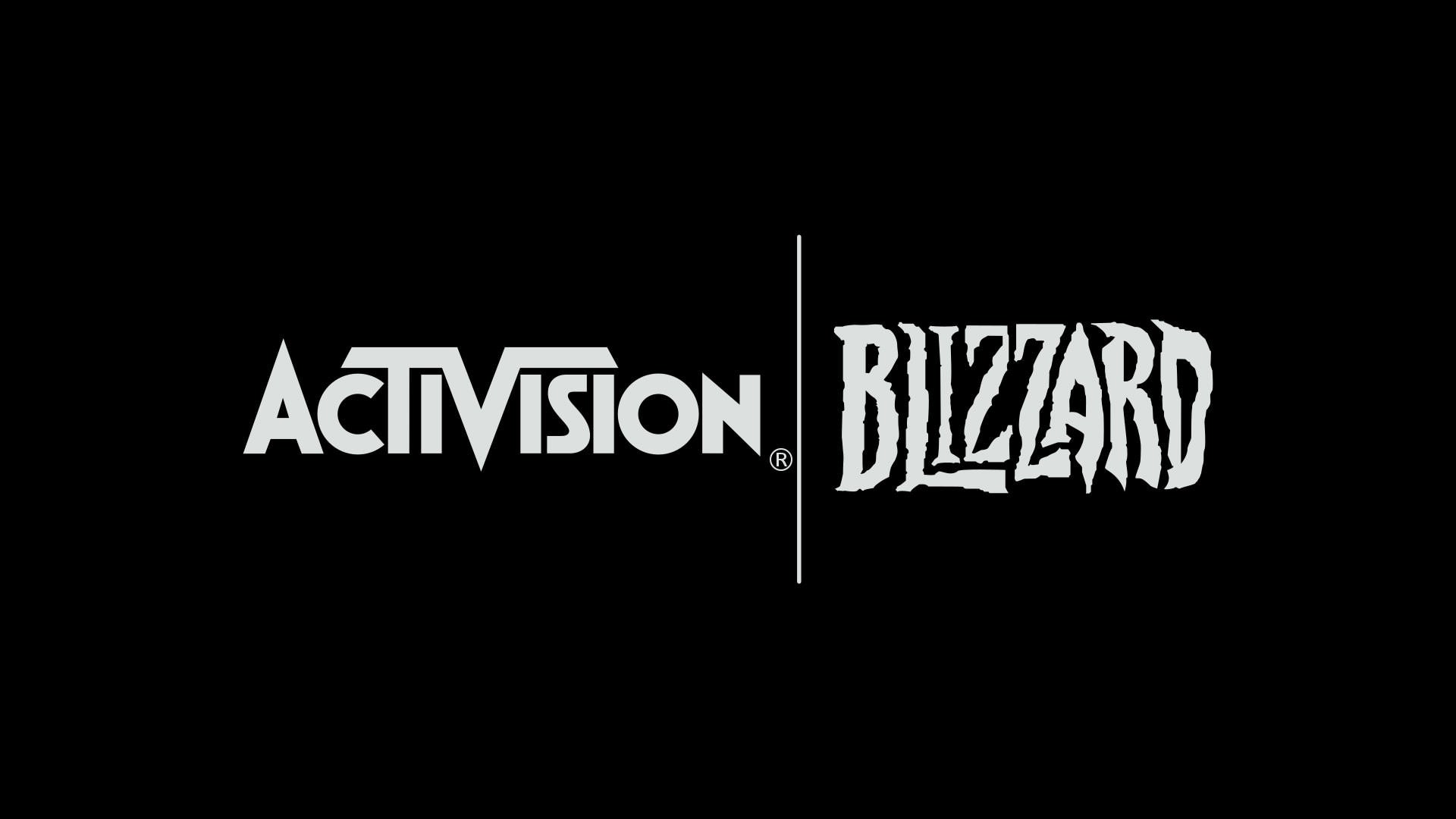 Another day, another development in the messy, appalling saga that is Activision Blizzard's response to its ongoing sexual harrassment lawsuit.
Following reports that Bobby Kotick apparently discussed stepping down as Activision Blizzard boss, the company's board slipped out a press release at 10.30pm EST detailing the formation of a "Workplace Responsibility Committee".
The press release, written in dense HR-centric language, basically notes that this new committee will oversee Activision Blizzard's progress in "successfully implementing its new policies, procedures, and commitments to improve workplace culture and eliminate all forms of harassment and discrimination at the company". You can read about some of the proposed policies here, though it's worth noting that they won't necessarily apply to Kotick himself. Hm.