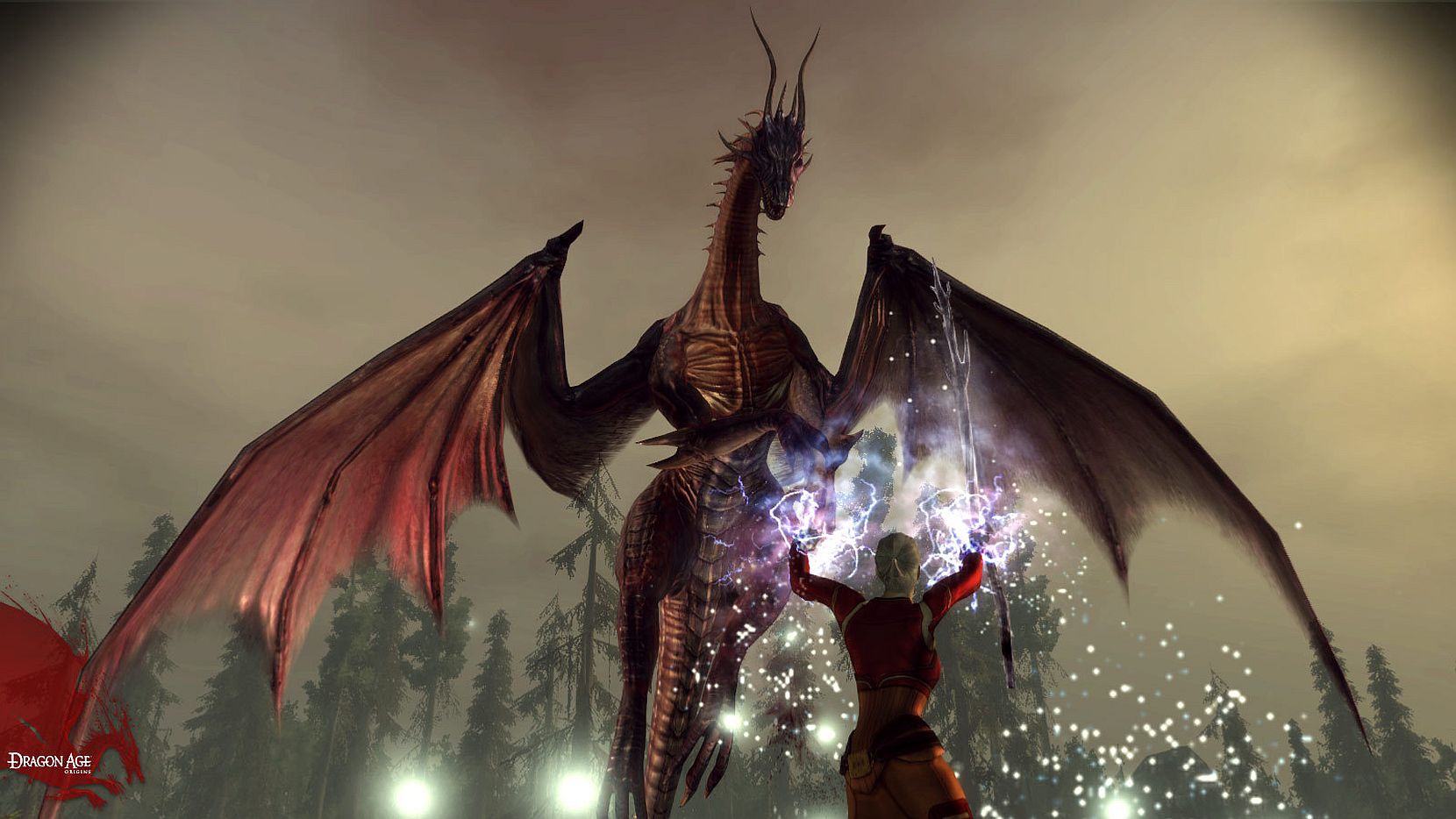 Some additional games are being added to Xbox Game Pass for the month of November.
Two are games through EA Play, Dragon Age: Origins, and Dead Space, and both are coming to the cloud today.
Another title coming to the service this month is Evil Genius 2, which was released back in March. You will be able to download and start playing it on November 30. Until then, there are other games to be made available for Game Pass users.