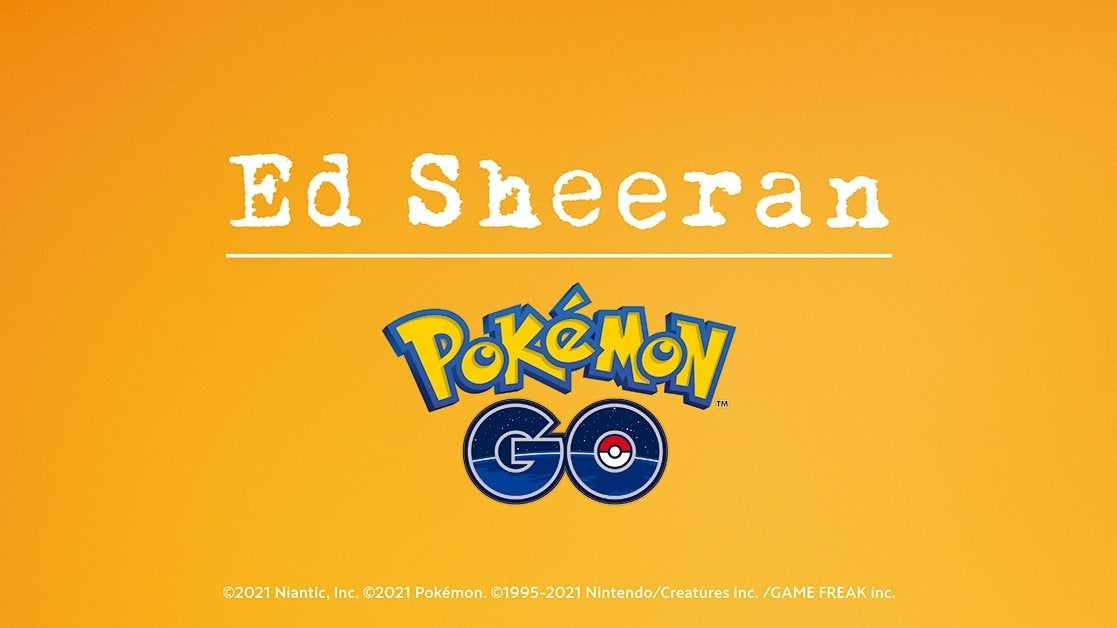 Not content with sneaking onto the sets of Red Notice, Game of Thrones, Yesterday and many other cinematic projects, Framlingham-born ginger songsmith Edward Christopher Sheeran now has his sights set on Pokemon Go. Yes, really.
Following the initial tweet, Pokemon Go's official account retweeted the announcement with the eyes emoji – but no further details.
Are we going to see avatar items that make you look like the red-headed musicaian? Or we going to get some of his insipid brand of inoffensive pop as a soundtrack to our catching and hatching? Are we going to get another Pikachu wearing a hat, but with a shock of ginger hair? Who knows.