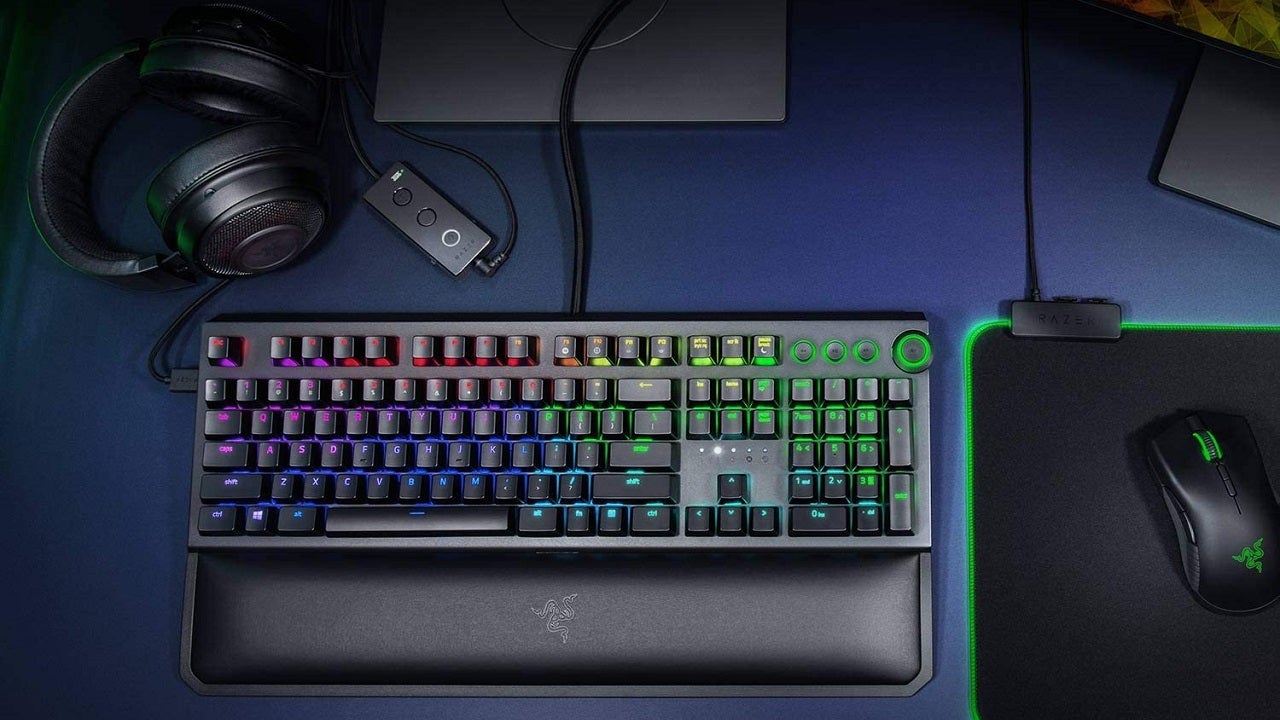 Black Friday is hours away and means discounts on gaming gear to upgrade your home setup. Some retailers like Best Buy and Razer even have bundle discounts depending on if you buy a gaming laptop. However, which kinds you get depend on your specific needs.
Many PC gamers can make do with a standard keyboard, but some opt for gaming keyboards for the optional switches, lighting, and other gaming-only features. Some like a tenkeyless (TKL, numpad-less) keyboard are ideal if you have limited deskspace.
Then, there's wires. Some go without just for the convenience of typing from wherever they want on their desk. On the other hand, some feel that the wired connection makes a difference in their computer's responsiveness.