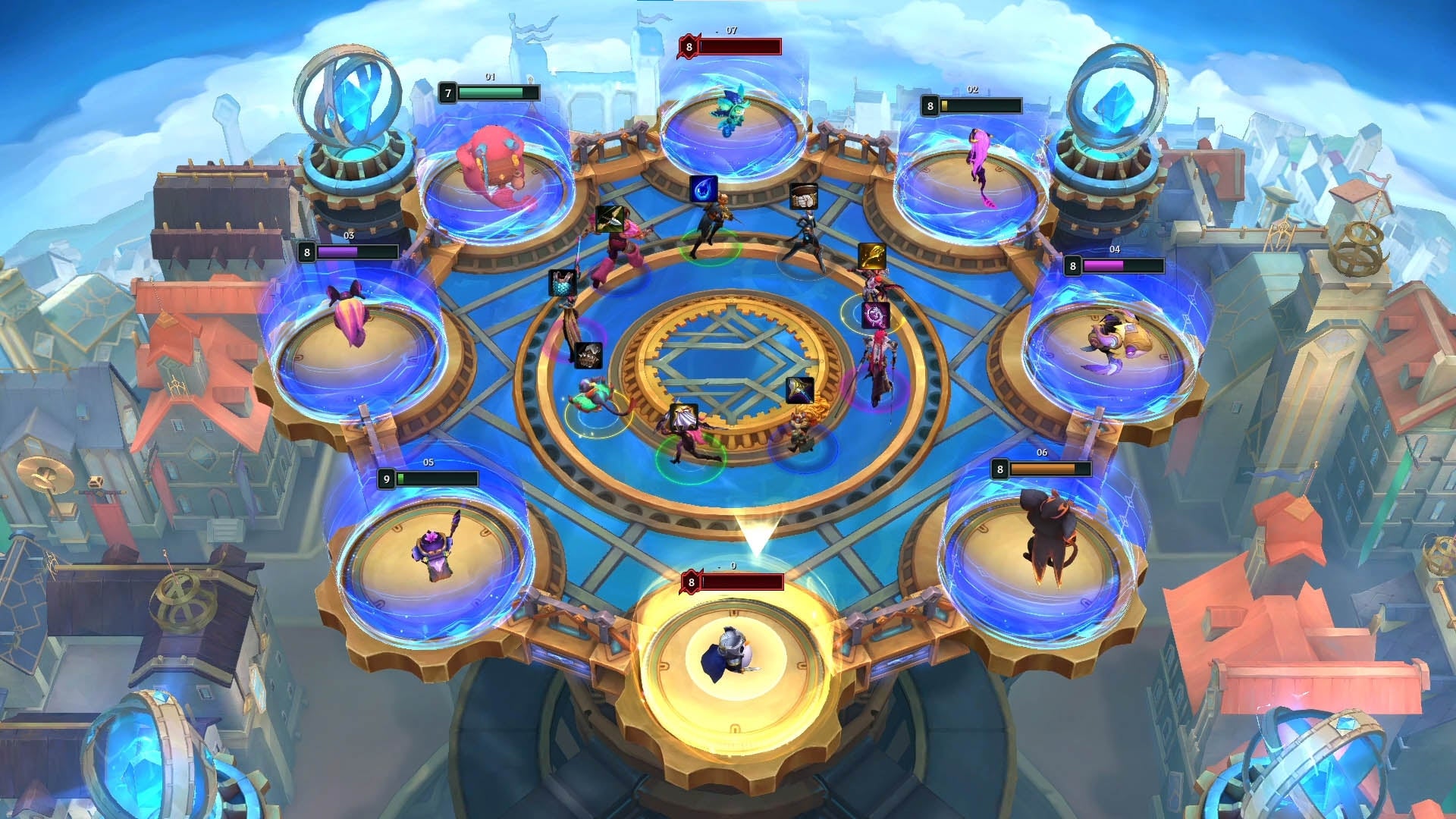 Teamfight Tactics, Riot Game's charming auto battler included within the League of Legends client, has been a fan favourite mode eversince its release. While you can always queue it up on your own and climb those ranks, TFT is a fantastic mode to play with a group of friends. For those who enjoy playing alongside their pals, the new Double Up mode might be the perfect addition.
Here's how it works. Rather than a game where eight players fight in a free-for-all, you and your partner take on three other teams of two. Each team shares a life pool, and must communicate to construct team compositions that compliment each other. If they don't, the pair will end up dead last.
Double Up also adds a few interesting twists to the typical structure of TFT games, including the ability to send champions you buy and level ups to your partners board, as well occasionally sending them gifts of item components or gold.