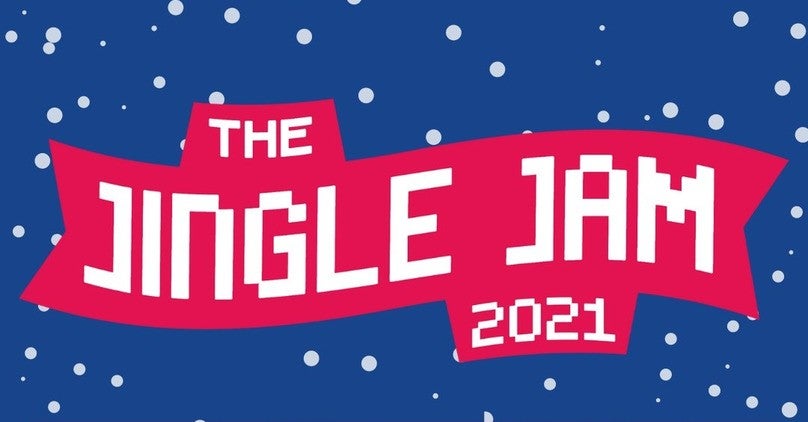 Are you in the festive spirit? Are you walking snugly through the wintery nights wrapped in a big scarf and wooly hat? Maybe you're mulling some wine, or getting off your nut on eggnog. Perhaps you're feeling charitable, and want to throw some of your cash to a good cause. Don't worry, friend, we've got an idea for you.
Jingle Jam is an annual charity live stream from the folks at Yogscast that's been going for over 10 years (one a year, not a 10-year stream – that would be madness). It's become a big thing in the streaming community, and for a good reason; it's wholesome, it's fun and – if you care about this kind of thing – it can net you some PC games.
If you make a minimum donation of £35/$47, you will be able to nab a whopping 56 games that can be redeemed on Steam or Epic Games Store. These include Northgard, Embr, Project Winter, Barotrauma, Murder By Numbers, Hyperlight Drifter, Surviving Mars, Heaven's Vault and many, many more besides. It's a killer deal.