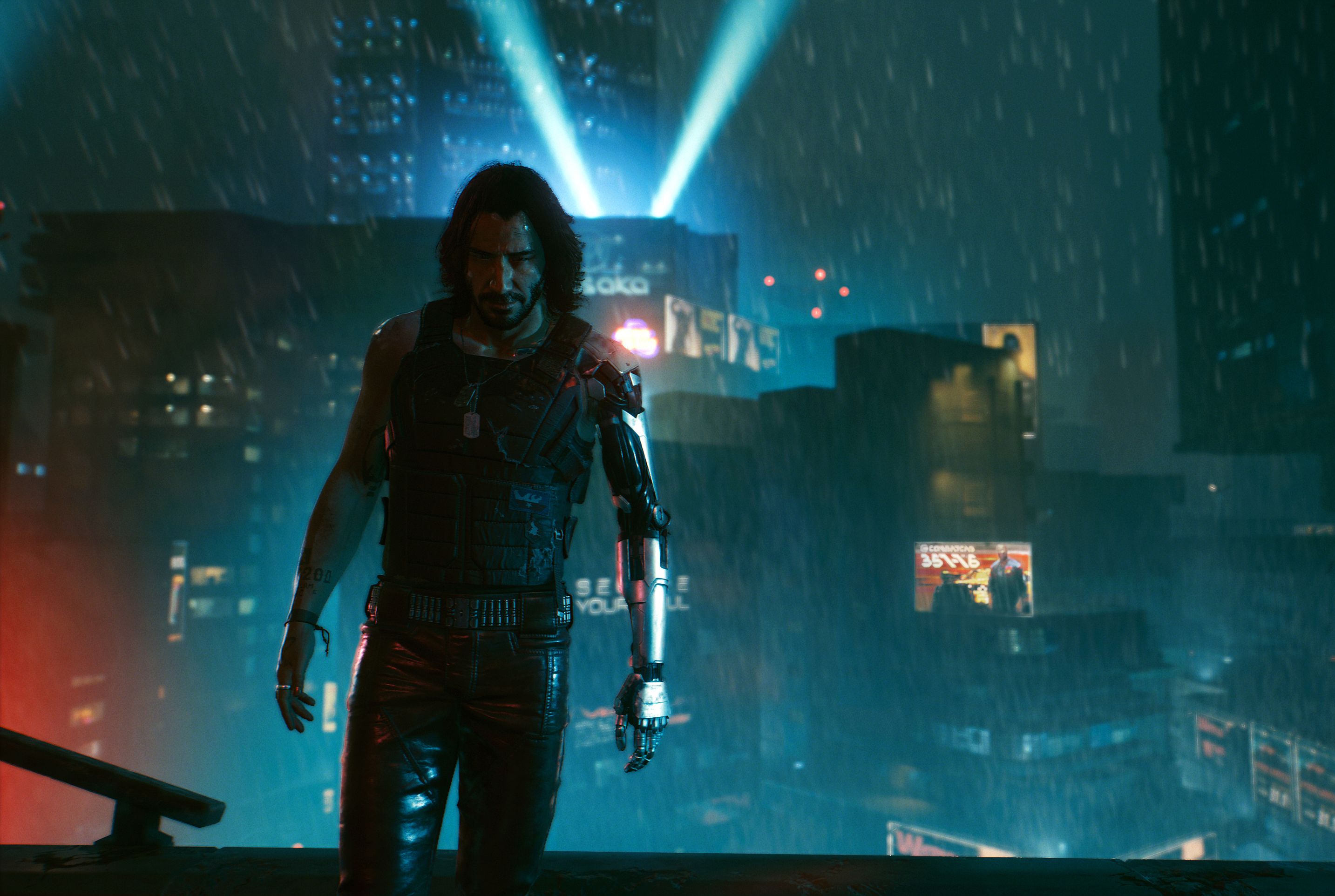 CD Projekt has entered into negotiations concerning a potential settlement with the investors that filed a class-action lawsuit against the company over the less-than-stellar launch of Cyberpunk 2077.
According to court documents, if the settlement is agreeable to both parties, the next step is to seek approval by the Court (thanks, VGC).
"The decision on whether to approve the settlement and permit its implementation shall be issued by the Court once certain additional formal conditions are satisfied," reads the filing.